NYC Department of Sanitation Fighting Rat Infestation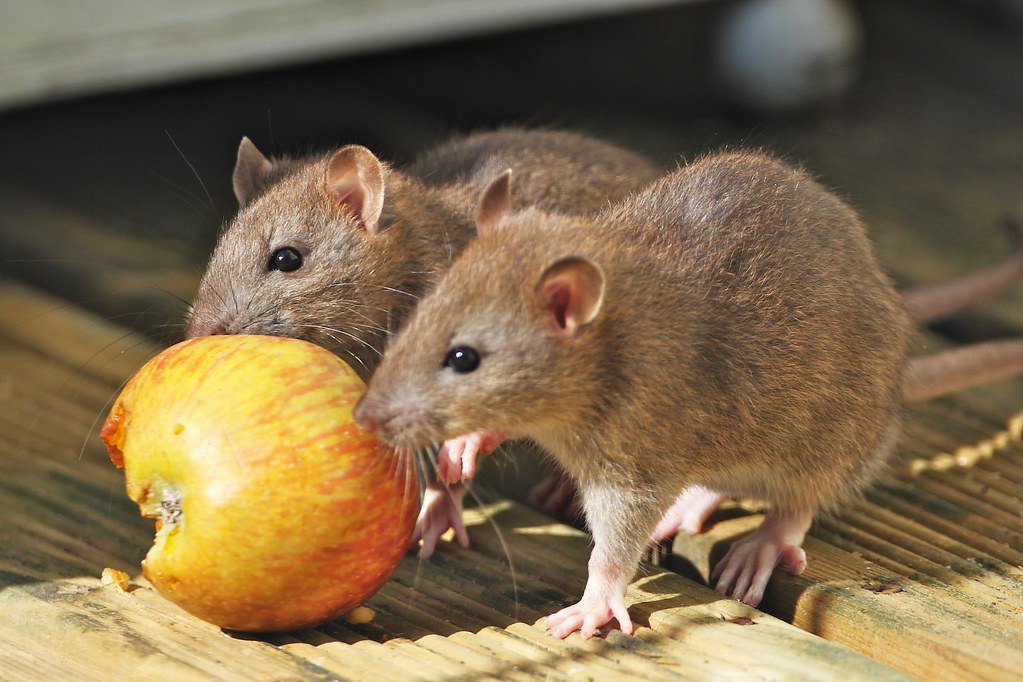 The Department of Sanitation, in its forever struggle again with rat infestation, is proposing changing the time when bagged garbage can be put out on the sidewalk for pickup the next morning from the current 4 PM to 8 PM. They hope this will reduce the hour's rats can feed at the public trough. There is an exception: If you put out the trash into cans or bins 6 PM is the earliest. However, this could cause an issue for businesses and homeowners, especially those that close earlier than 8 PM, or buildings that do not have staff at 8 PM at night. (Or even 6 PM for that matter if they invest in bins or cans)
Another comment: Aren't rodents such as rats nocturnal? So how much will this actually help?
An article published by Queens Chronicle Taking out the trash? You may need to wait, goes into some of the issues any changes to the policies involving trash pick-up could present.  I was quoted on my mixed feelings about the policy and how it may be an inconvenience for some people's schedules.
We at OANA want your thoughts!!!! Please send your comments to feedback@oana-ny.org
We need to let the city know what Western Queens thinks!!!!