NYC Council Redistricting Public Hearing Testimony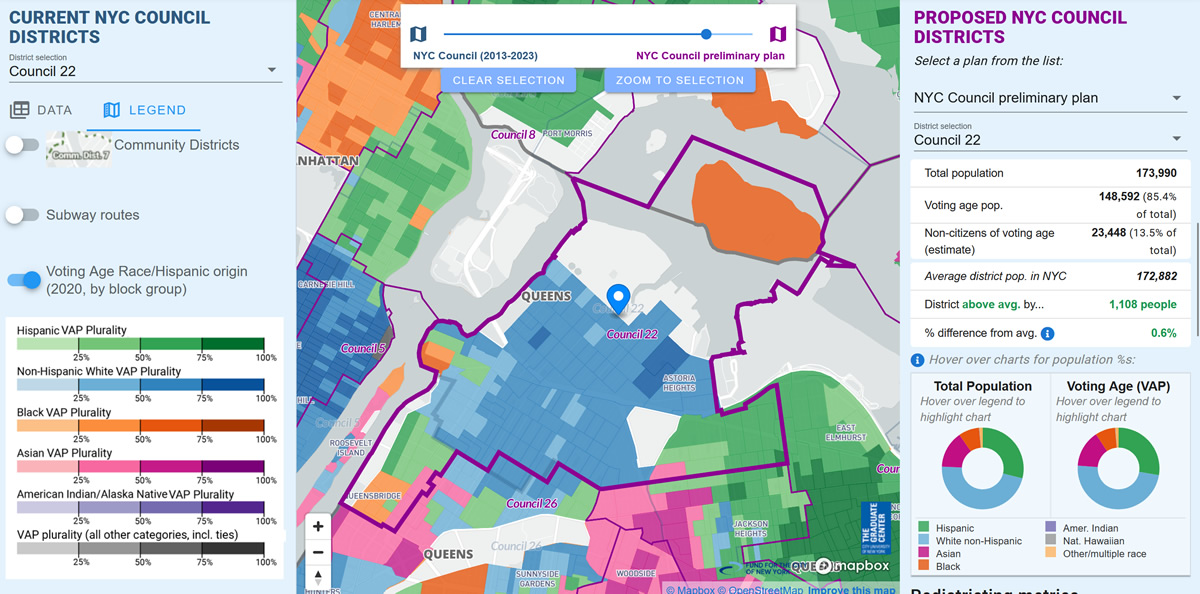 As we all know, the city, using the 2020 census, is redrawing the NYC Council districts. The process is ongoing, and recently the Redistricting Commission has held public hearings. Here are the original and proposed council districts. OANA is addressing Districts 22,26, and 5.
The Old Astoria Neighborhood Association has sent in testimony, and we thought we would share what we proposed. For more information on redistricting, please view our training meeting with Citizens Union Foundation / New York Community Trust– Dan Kaminsky held August on 10th.
Recommended Posts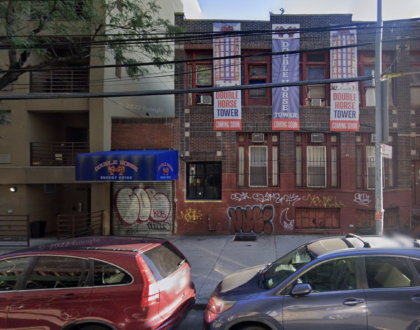 September 23, 2023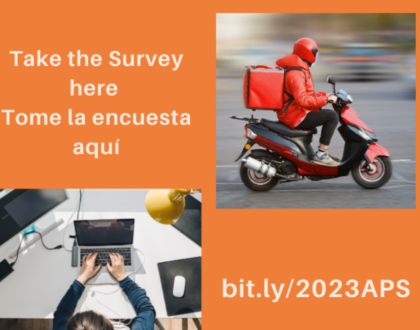 September 21, 2023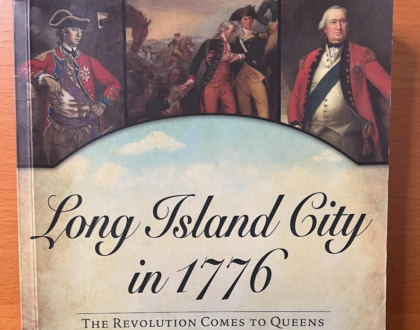 September 19, 2023