NYC Charter Revision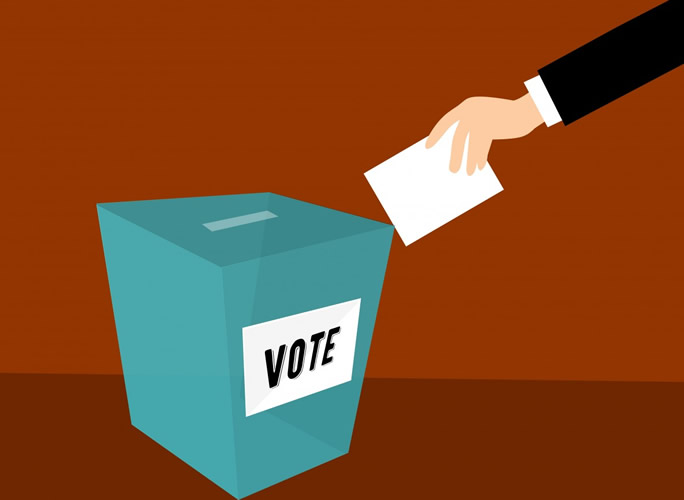 This November's ballot will include referendums on changes to the New York City Charter. These changes are designed to boost civic engagement and reform the city's local campaign finance system and community boards.
The  Charter Revision Commission, initiated by Mayor Bill DiBlasio,  approved three proposals that will appear on the Nov. 6 general election ballot along with the candidates for state and federal offices.
 Proposals as follow:
Slash campaign contribution limits for municipal elections and increase the public funding available to municipal candidates;
Set term limits for members of the city's 59 community boards;
Establish a so-called Civic Engagement Commission to get New Yorkers involved in local affairs.
For further information, so you are prepared when entering the voting booth this November, please go to https://www1.nyc.gov/assets/charter/downloads/pdf/final-report-20180904.pdf
Note: The NY City Council is also working on Charter Revisions, and plans to submit them next year.