No Questions Asked Gun Buy Back Program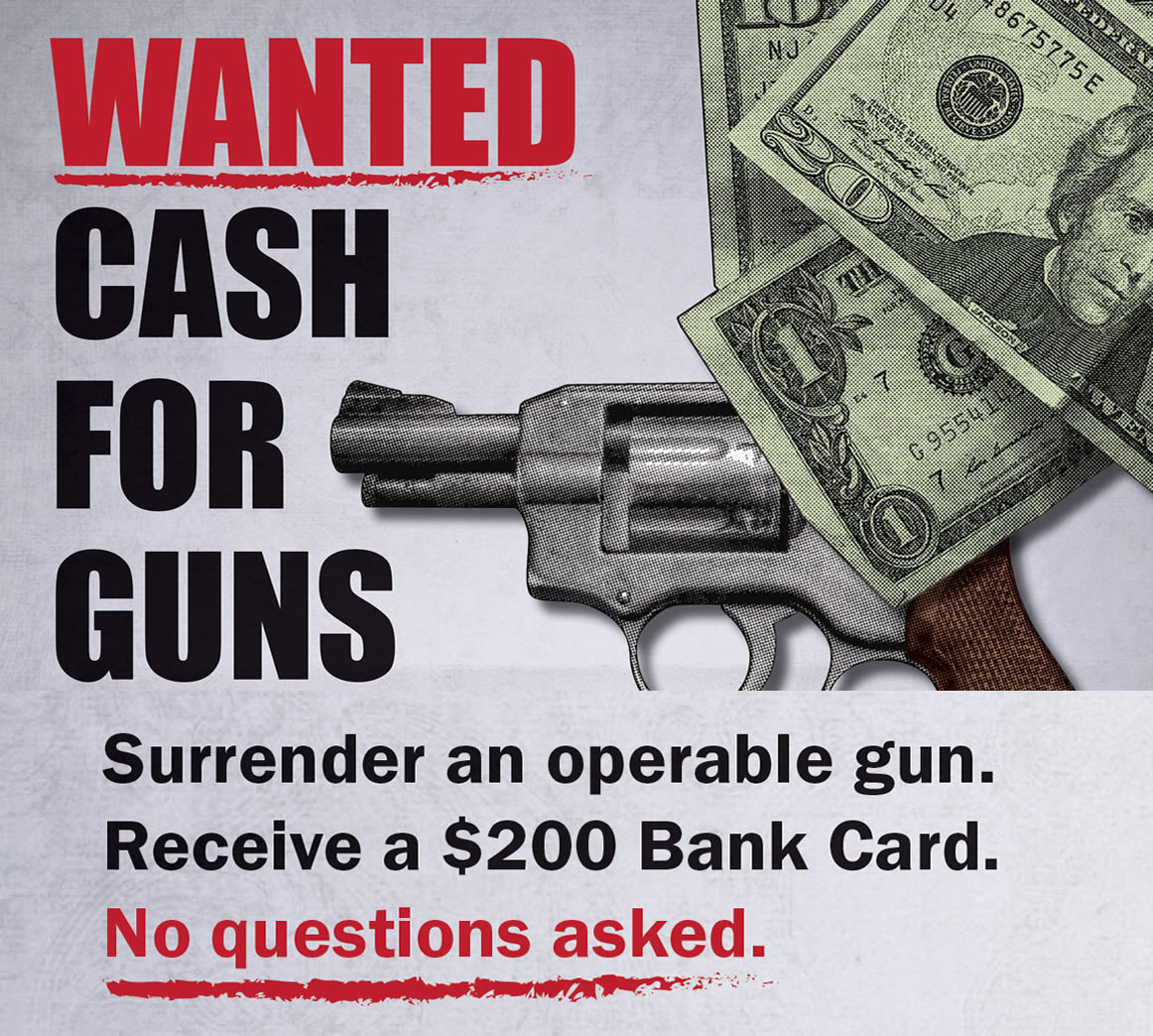 OANA fully supports the initiative from the Queens District Attorneys Office for a Gun Buy Back program locally administered. No Questions Asked!
December 5th, 2020
10 am to 4 pm
Our Lady of Mt Carmel Church
Mt Carmel Institute Building
23-20 Newtown Ave
Long Island City, Astoria NY 11102
Please see the attached flyer for details.
"Removal of Firearms from our neighborhood is a top priority, so we can all enjoy the safety and quality of life all Old Astoria Residents deserve"