---
The Floating Hospital's Astoria Branch
With health care much in the news these days, we wanted to remind Astoria residents that we now have a branch of the Floating Hospital right here In our neighborhood. The Floating Hospital was founded in the 19th century and originally ran ships that frequently New York Harbor and nearby waterways, giving poor children and their caregivers a one-day holiday from overcrowded tenements. While they were aboard, the Floating Hospital's staff of nurses, doctors, dentists, and social workers would provide healthcare services to children and give health and nutrition advice to their caregivers. By the 21st century the Floating Hospital had become a land-based organization, moving to Long Island City in 2006.
The Floating Hospital at Queensbridge has been a boon to the community there and now a branch has opened at 8-13 Astoria Blvd. Steve Whalen, Director of Outreach and Communications, told the Queens Courier that "the residents of Astoria Houses asked for a clinic close to home, similar to our Queensbridge Health Clinic. When we opened Queensbridge Health Center in 2012, the community response was phenomenal."
Hours for the Astoria branch are Monday, Wednesday and Friday, from 9 am to 5 pm. Walk-ins are welcome. For appointments, call 718-545-0934, and for more information about services offered, check out the Floating Hospital's website.
Floating Hospital Astoria branch, photo credit Richard Khuzami
Recommended Posts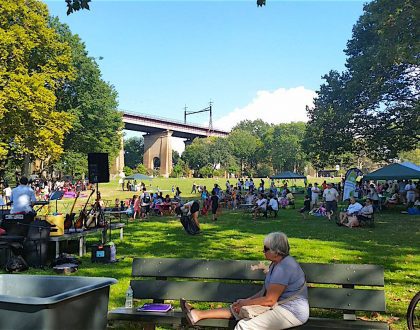 June 17, 2019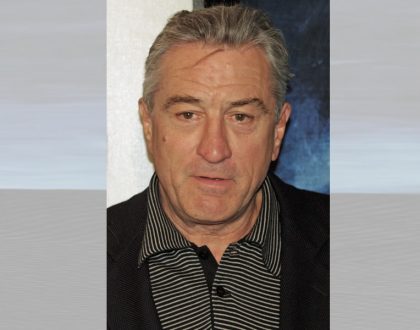 June 10, 2019