---
Beyond the Mask Initiative by Laguardia Performing Arts Center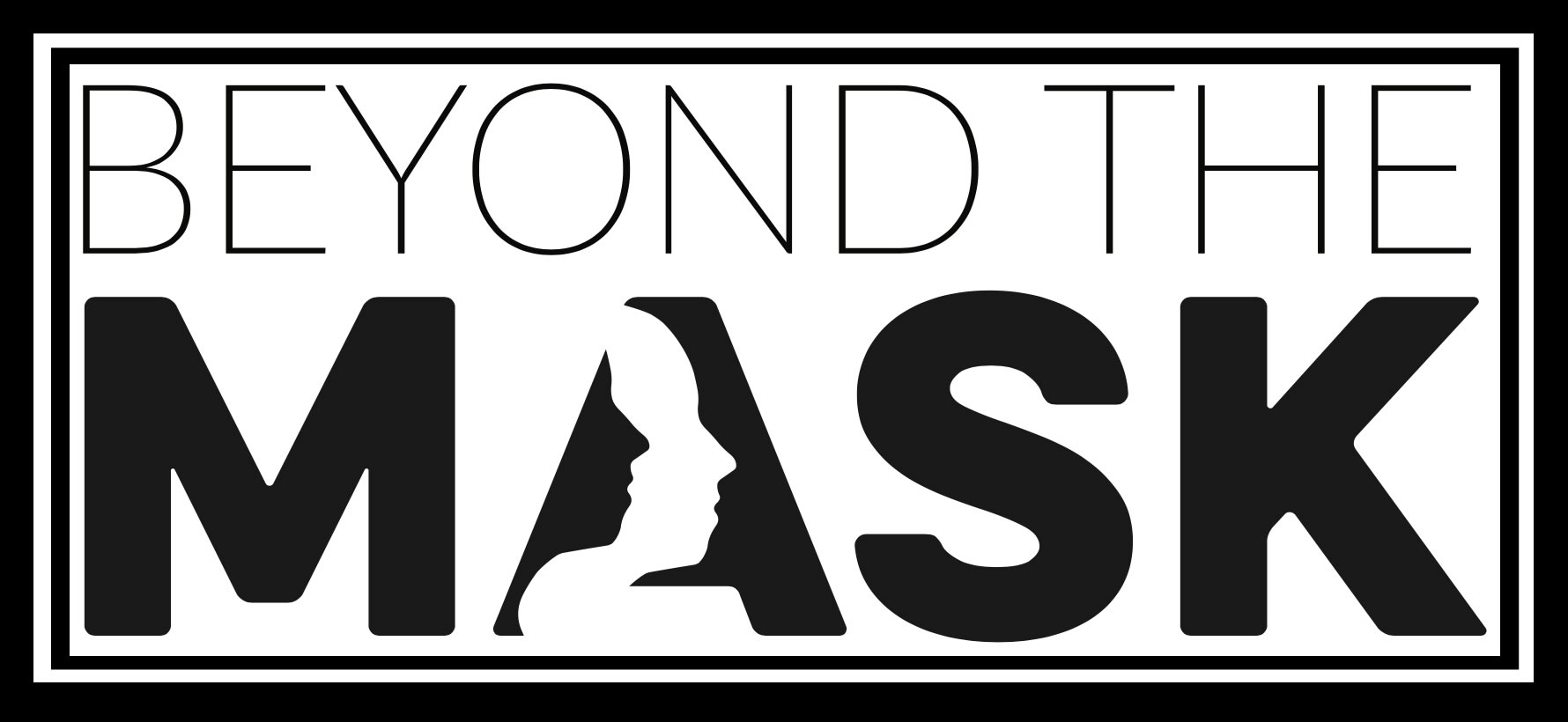 Beyond the Mask, an initiative founded by Laguardia Performing Arts Center (LPAC), has gathered artists from across the city and around the world to start a conversation and create new work exploring what it means to wear a mask, and how it affects our identity — both on a macro and micro level. Through theatre, dance and music these innovative and groundbreaking artists will lift the veil to reveal their answers to the question we're all asking right now: What are you hiding behind your mask?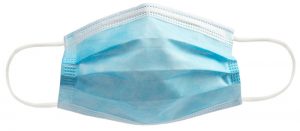 Before the pandemic, there was a precedent for wearing a proverbial mask. However, over the past four months, these times have become "unprecedented" as we shut our doors and drew physical masks over our faces. We choose when and where to lift the mask — when it's safe, when it's comfortable, when there's no threat to our physical health or our identity. However, some of us have the ability to choose when to reveal our true selves while others do not.
You can find out more about the Beyond the Mask initiative and additional information about LPAC here.
Recommended Posts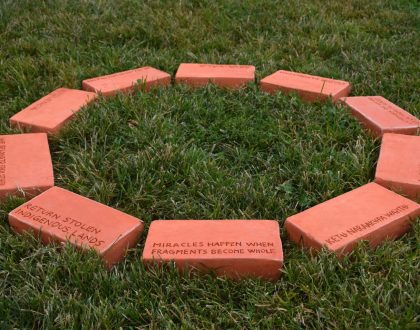 September 21, 2020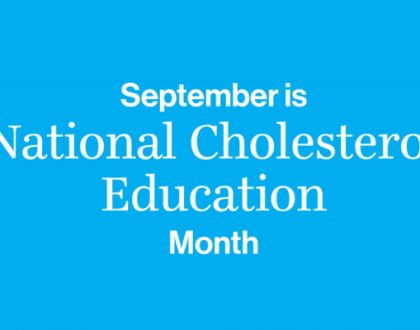 September 21, 2020