New York City Mayor Eric Adams unveils Get Stuff Built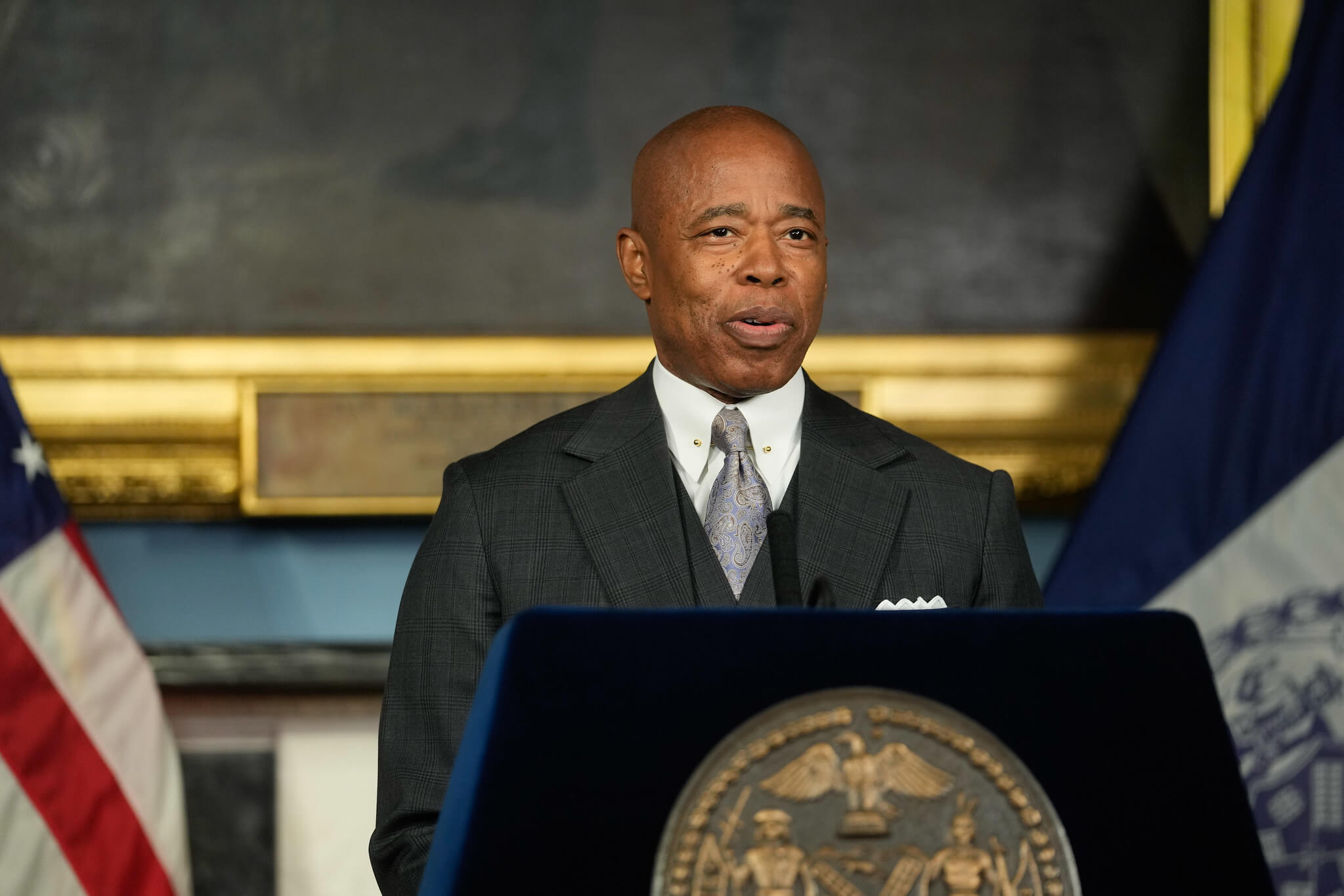 On December 8, New York City Mayor Eric Adams unveiled "Get Stuff Built," a comprehensive, three-pronged effort to address New York City's affordable housing crisis and underlying housing shortage by rapidly accelerating the pace of housing production. The goal is to construct 500,000 new homes over the next decade. Mayor Adams will work together with New York State, the New York City Council, and New Yorkers in all five boroughs to advance this plan. For a complete breakdown as to his proposal, please see nyc.gov/getstuffbuilt
Mayor Adams shared the following words after unveiling "Get Stuff Built", "If New York is to remain the city we love, we must have places for the people we love. We need more housing, and we need it as fast as we can build it." He continued, "The system has been broken for so long that we have come to view it as our reality. Our city declared a housing emergency five decades ago, yet, we have failed to address it with the same urgency we would any other crisis. That ends now. We can, and we must, do better. We need to add hundreds of thousands of units to address the problem, and that is exactly what we are going to do. Today we are saying yes to more housing and yes to getting stuff built. We are going to build faster, we are going to build everywhere, and we are going to build together."
"Making our city stronger and bringing opportunity within reach of every New Yorker isn't something that's going to happen accidentally," said Deputy Mayor for Economic and Workforce Development Maria Torres-Springer. "We need bold action to address our chronic and acute housing crisis and we cannot leave any stone unturned – from reforming our own processes to building housing near new transit stations and to allowing a wider range of unit types in neighborhoods across the city. I'm looking forward to working with our partners to 'Get Stuff Built' and to build everywhere, faster, and together."
The "Get Stuff Built" is a report assembled by the Building and Land Use Approval Streamlining Task Force (BLAST), which includes 111 concrete actions the city will take to create housing more quickly by cutting down regulations and updating rules that slows down housing production and economic recovery. If all proposals in this report are enacted, these actions will increase the speed and lower the cost of development by accelerating project timelines by 50 percent.
Mayor Adams also formally started the environmental review process to rezone the areas around two of the four new Metro-North train stations: one in the east Bronx and the other in Central Brooklyn. These proposals are expected to create thousands of new homes and family-sustaining jobs. Finally, Mayor Adams announced a series of policy priorities focused on stimulating housing creation, which his administration will pursue alongside partners in New York City, Albany, and Washington, D.C.
These initiatives are part of commitments made in "Housing Our Neighbors," the Adams administration's blueprints for housing and homelessness; "Rebuild, Renew, Reinvent: A Blueprint for New York City's Economic Recovery," the administration's blueprint for a strong, equitable comeback; and the mayor's "City of Yes" plan, which includes proposed zoning changes that would enable the creation of additional housing.
Photo by Michael Appleton from the Mayoral Photography Office
Recommended Posts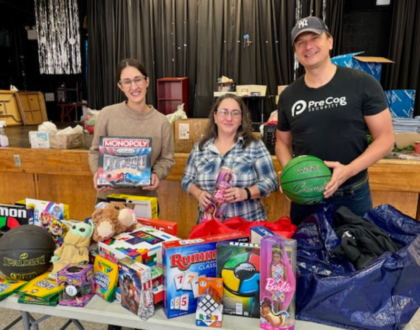 December 5, 2023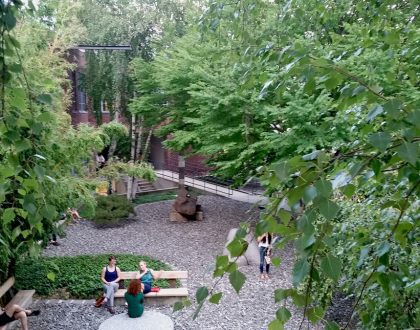 December 5, 2023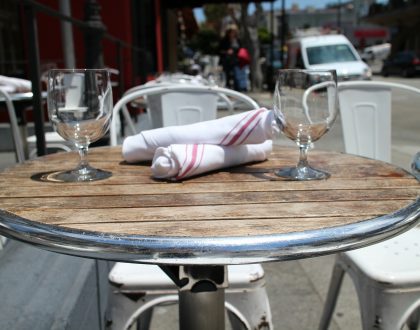 November 17, 2023