New Residential Building in Old Astoria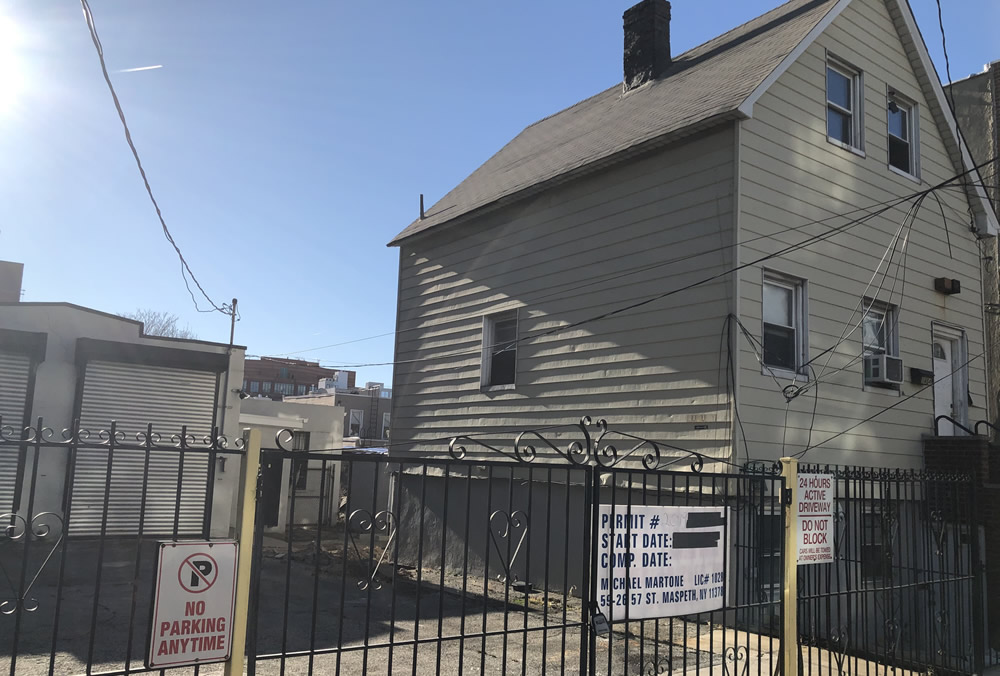 A seven-story residential building at 14-54 31st Avenue in Astoria, Queens, 70-foot tall having 20,729 total square feet, with 17,597 square feet designated for residential space has filed for permits. The building will have 24 residences.
This building will be approximately .7 of a mile from the 30th Ave station of the N/W line. K & J International Realty LLC is listed as the owner behind the applications. Ke An Chen is listed as the architect.
.Chi F. Lau Architect is listed as the architect of record.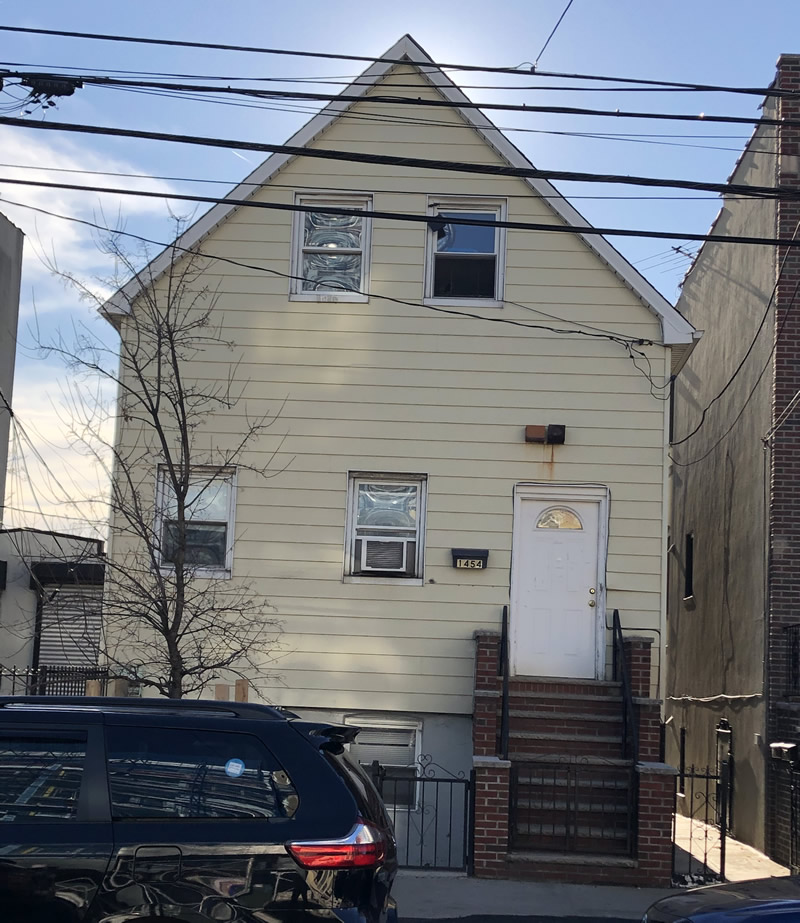 Demolition permits were filed in October 2019. An estimated completion date has not been announced.