New Opportunities for Retail and Food Operators in the New LaGuardia Airport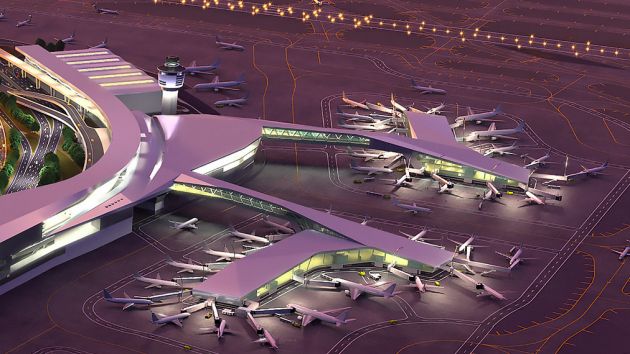 LaGuardia Gateway Partners (LGP) is pleased to announce that their Competitive Solicitation Process (CSP) for food and retail operators at Terminal B's Western Concourse has been released. The Western Concourse–the final phase of the new Terminal B–will start to welcome passengers in late 2020.
LGP remains committed to engaging local businesses and those that identify as an Airport Concession Disadvantaged Business Enterprise (ACDBE) into our concession program.
Similar to their previous CSPs, LGP will conduct an information session with a dedicated networking opportunity for all participants to meet with seasoned airport operators. This networking session will facilitate introductions between local businesses and ACDBEs with operators that have a strong history of working on airport concession joint ventures.
Event Details
CSP Information Session
Thurs., May 23, 2019
9:30 a.m. – 1 p.m.
LaGuardia Plaza Hotel (104-04 Ditmars Blvd, East Elmhurst, New York)
Interested parties should visit www.laguardiaB.com/cspas soon as possible to learn more about the CSP timeline and register for the CSP Information Session. Please contact Grace Stevens atGrace.Stevens@laguardiaB.com with any questions.
OANA supports the inclusion of Queens-based businesses at the new LaGuardia, and hopes that everyone will check out this opportunity.