New NYC Ferry Summer 2018 Schedule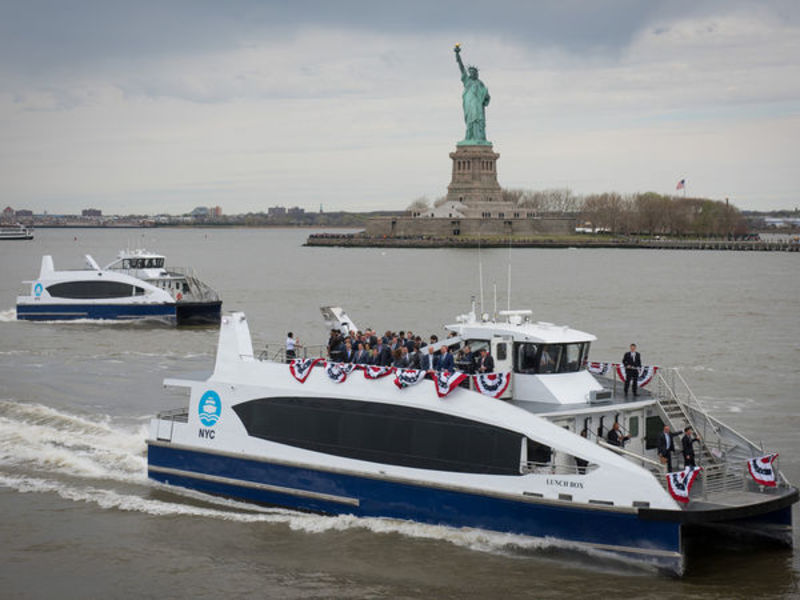 The NYC Ferry has just released  its new schedule for summer 2018. For the NYC waterfront's premier public transit alternative summer schedule, this is effective May 21, 2018.
Remember, with fares equal to those on a MetroCard, and a pleasant relaxing ride on the East River, nothing compares to the NYC Ferry.
And it makes neighborhoods such as Old Astoria easily accessible to all of NYC.