New Fresh Produce Pantry Addresses 'Hidden Hunger' in Astoria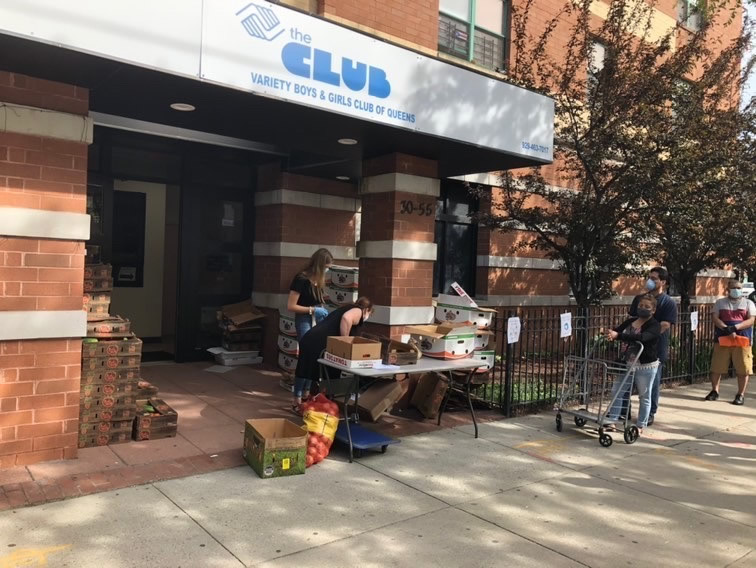 Look beyond the socially-distanced picnics in Astoria Park and patrons lined up for to-go drinks at Ditmars Boulevard watering holes, and you will find hidden hunger behind many closed doors in Astoria. A new fresh pantry effort, "Veggie Days with Queens Together and Variety Boys & Girls Club" is taking on the task of addressing this issue with supplies of fresh produce, essential pantry items, and prepared meals for 300 families weekly.
Queens Together Co-Founder Jaime-Faye Bean says that any of the recipients are families reached through community-based partners including PS 171, Newcomers High School, CIANA, and local houses of faith. She notes that immigrant communities have been especially hard-hit during the COVID-19 pandemic, due to loss of income, language/access barriers, and varying levels of access to formal assistance. The produce for the pantry is sourced through Lucky's Tomato Farms and funded through the USDA Farms to Families Program. Family relief meals prepared by local restaurants will also be available through the pantry.
"Veggie Days" will be held weekly  on Wednesdays from 5-8 pm at the Teen Center of the Variety Boys & Girls Club in Astoria. Chairman of the Board of Directors Walter Sanchez notes that the pantry is a fulfillment of the organization's role in the community. "Our space is a resource for our community in good times and bad, and having partners like Queens Together is what helps us leverage our space and resources in such a powerful way."
Queens Together was founded in mid-March in response to the COVID-19 crisis. Ms. Bean, together with Co-Founder Jonathan Forgash, bring extensive backgrounds in small business and neighborhood development to bear on their mission of aiding communities in crisis while providing local small businesses a lifeline of survival. The Variety Boys & Girls Club has been a neighborhood fixture since its creation in 1955, when founders including George Skouras, Salah M. Hassanein, Judge Charles Vallone, and Ann Buehler partnered with community leaders to foster a safe and supportive alternative to the streets.
To make a contribution to Queens Together to support this and other food relief and small business recovery efforts, go to Queens Together's website at www.queenstogether.org. Follow on Instagram at @qns_together, or on Facebook at Queens Together.
Press Contacts
Jaime Faye Bean
(646) 725-8771
jaime@queenstogether.org
Jonathan Forgash
(917) 626-8960
jonathan@queenstogether.org
Recommended Posts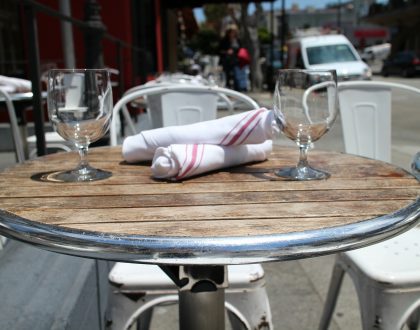 November 17, 2023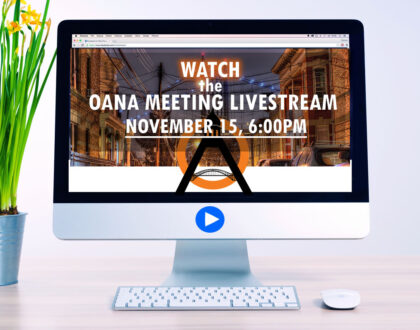 November 12, 2023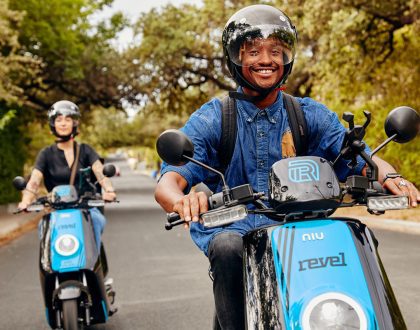 November 9, 2023