New free trainings on building laws and energy-saving tech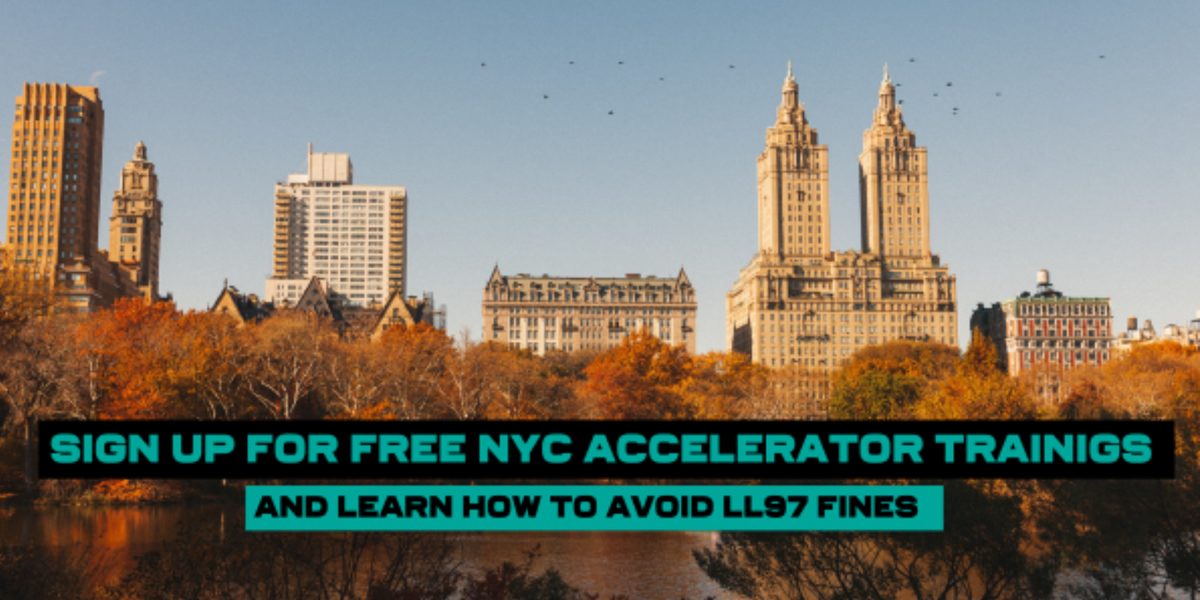 OANA has received the following information on compliance with Local Law 97, which will require buildings to meet certain standards in carbon emissions.
If you or someone you know owns or manages a building, they need to make themselves aware of the requirement for compliance with this law. There is also training on utilizing heat pumps instead of fossil fuels.
OANA urges all those affected to do their due diligence so they are not caught unawares.
Understand NYC's Building Emissions Local Law 97 >>
Recommended Posts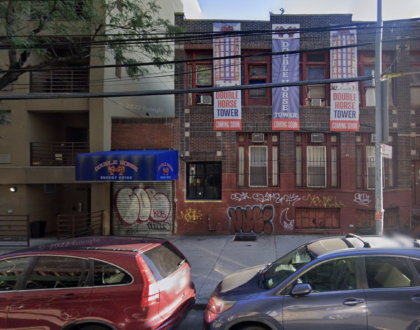 September 23, 2023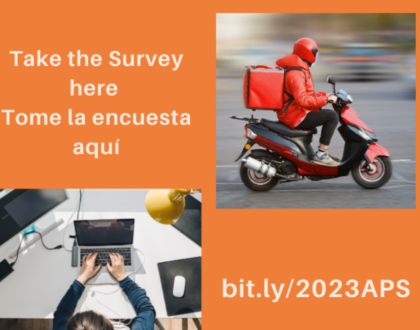 September 21, 2023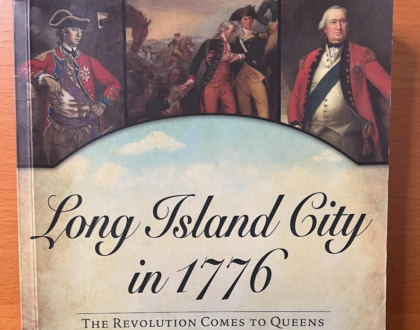 September 19, 2023