New Ferry Service Feeling the Heat as Demand Surges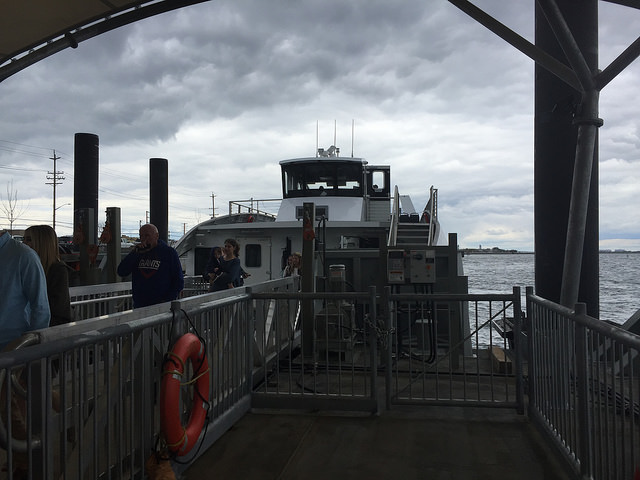 As warmer weather finally arrived in June, NYC Ferry found itself trying to cope with unexpectedly high demand on its new route to the Rockaways as New Yorkers tried to get to the beach. Would-be commuters took to Twitter to complain that after long waits on line, they were bypassed by ferry boats that had filled up at the Wall Street stop. Demand during the week has also been higher than expected since the new ferry service started, probably because of a series of delays on the subways.
According to The New York Times, some critics have suggested that the new ferry service may need larger boats. We hope that the problems are solved by the new ferry service begins in Astoria in August.
NYC Ferry Rockaway Line, Disembarking at the Rockaway Pier, photo credit The West End, via Flickr.com.jpg