New Drive-In Movie Theater, Radial Park, Opens in Queens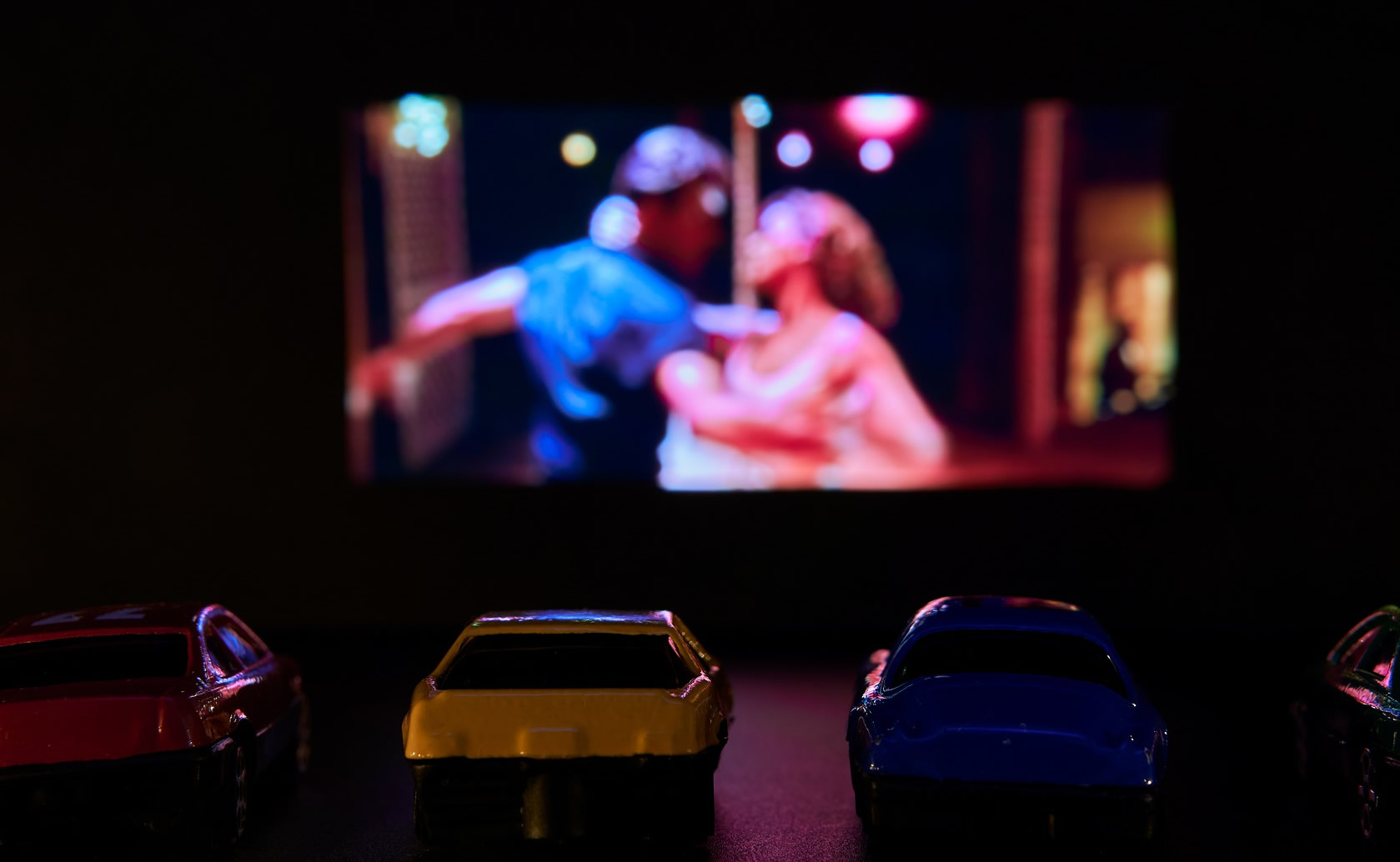 New York City has seen a resurgence in drive-in and outdoor movies during these socially distanced times. The latest drive-in, Radial Park, will be located at Hallets Point Play, a 50,000 square foot open-air cultural venue on the Astoria, Queens waterfront. Radial Park will specifically focus on Broadway theater productions with screenings of Phantom of the Opera starting this Saturday, September 26th, featuring the on-screen film, the live performances of Broadway stars, and an 11-piece orchestra.
Tickets are available now and start at $75 per group. Like other New York City drive-in experiences, there will be temperature checks and other safety protocols in effect.
Radial Park will have views of the East River and Manhattan skyline. And forget needing a car for a drive-in film — there will be picnic tables with retro boomboxes set up and spaced to meet social distancing requirements. There will also be sing-along Karaoke machines you can rent with Bluetooth speakers and movie-style concessions available. Hallets Point Play can be accessed not only by car, but also by NYC Ferry, subway, bus, and Citi Bike.
Photo: Markus Distelrath