New Development on Hallets Peninsula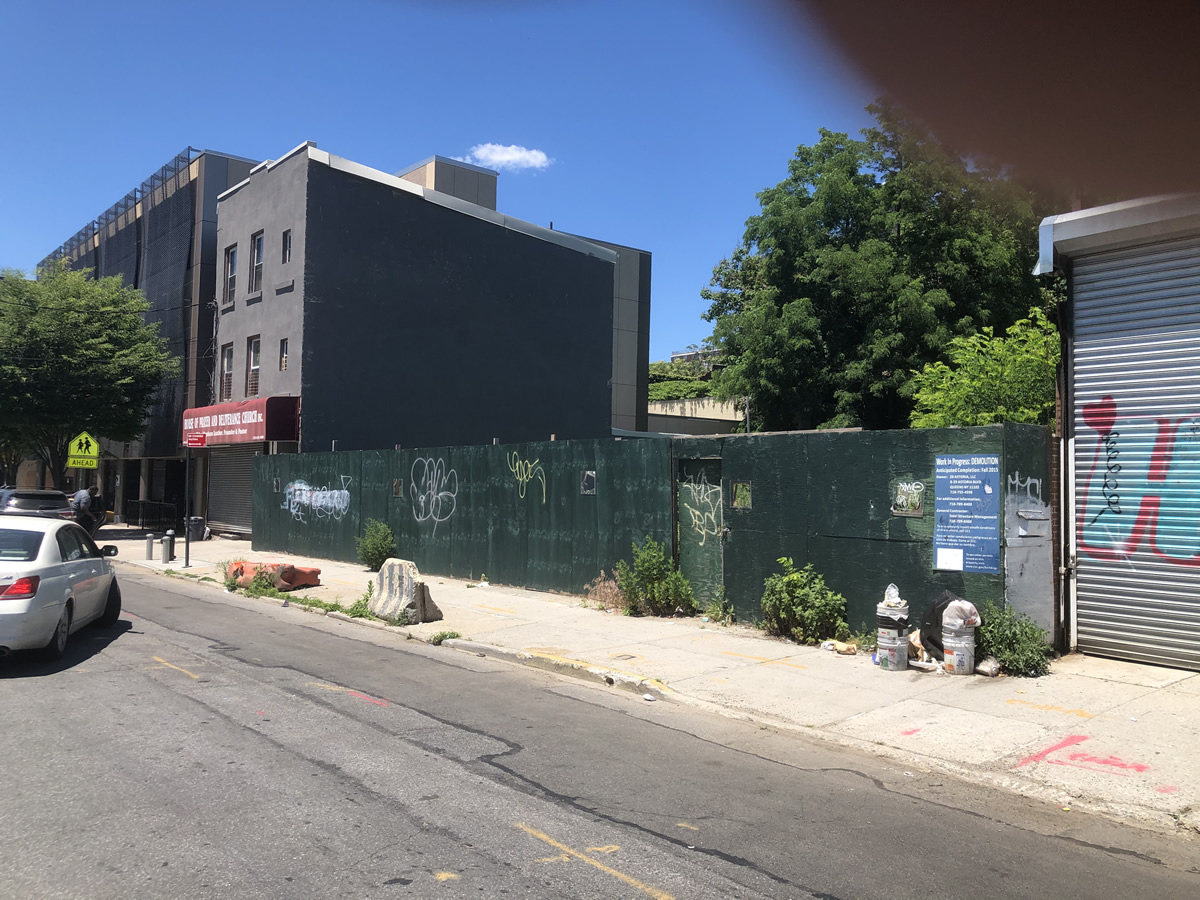 A six-story mixed-use building, located between 8th Street and 12th Street, at 8-29 Astoria Boulevard in Astoria, Queens has filed permits to begin construction.  The lot is close to the NYC Astoria Ferry Landing and the Astoria Boulevard subway station, serviced by the N and W trains. The owner is  Rukhsana Samdani of Astoria Boulevard Construction.
This "as of right"  58-foot-tall development will yield 58,619 square feet, with 32,478 square feet designated for residential space and 5,527 square feet for community facility space. The building will have 47 residences, most likely rentals based on the average unit scope of 691 square feet. The concrete-based structure will also have a cellar and 32 enclosed parking spaces.
 Anthony Ng Architects Studio is listed as the architect of record.
Demolition permits will likely not be needed as the lot is vacant. An estimated completion date has not been announced.