New Alternate Side Parking Rules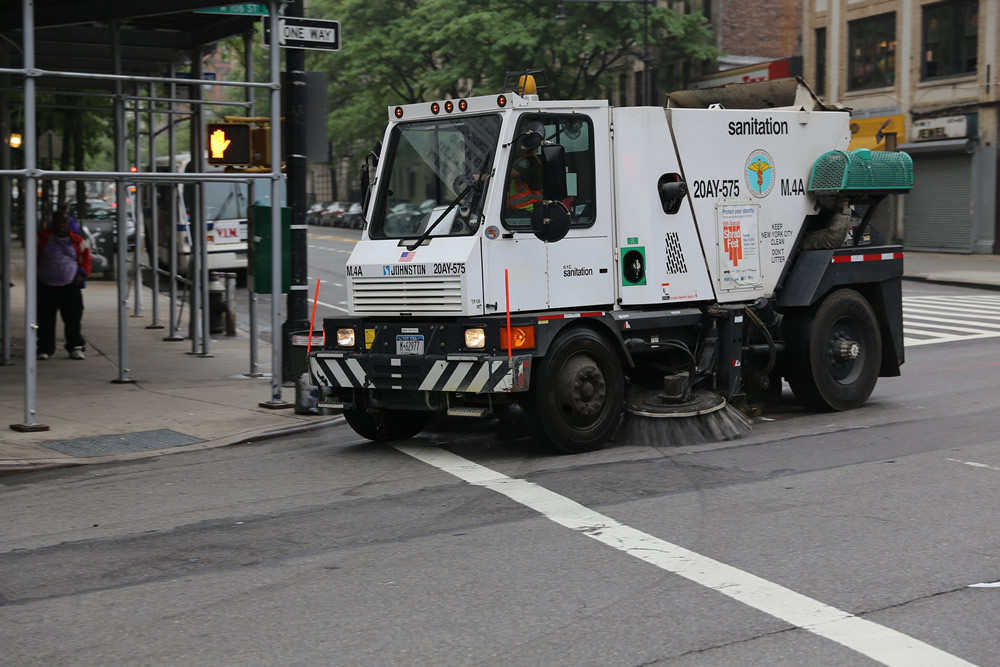 New York City is initiating new Alternate Side Parking rules starting Monday, June 29th.
When alternate side starts, streets will be cleaned no more than once per week.
Streets that have multiple alternate side days will be cleaned on the latest day posted on the sign.
At this time, these regulations will remain in effect through the summer and will be continuously monitored to see if any adjustments should be made.
This mirrors OANA's recent request, which was honored by the city, to start Alternate Side Parking and Street Cleaning throughout Old Astoria once and once a week only on all streets. Prior to this only a few thoroughfares were cleaned and they were cleaned twice a week.
This has been successful in minimizing inconvenience to drivers, maintaining proper sanitary standards, and insuring proper turnover of parking spots for residents.