New Affordable Lottery Units in Old Astoria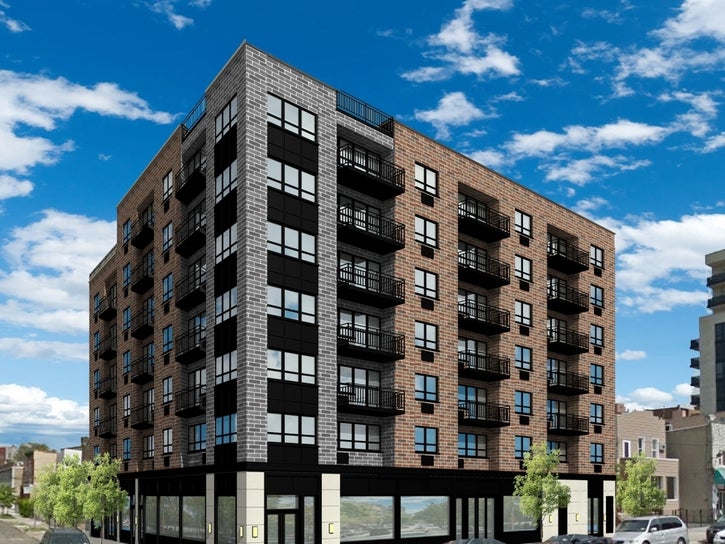 15 affordable units are available at the Amana Astoria, located at 14-47 29th Avenue. Qualifying New Yorkers earning 70, 80, and 130 percent of the area median income can apply for the apartments, which range from a $990/month studio to a $2,770/month two-bedroom.
Amenities include indoor and outdoor recreational areas, on-site laundry, and storage space. Nearest transit options include the N, W at 30th Avenue or the NYC Ferry at Hallets Cove.
Next to PS 171 and the newly renovated Van Alst playground, it is near Socrates Sculpture Park, the Noguchi Museum, Welling Court Mural Project, Rainey and Astoria parks.


Apply until Feb 25.
Picture courtesy of NYC Department of Housing Preservation and Development