National Night Out Against Crime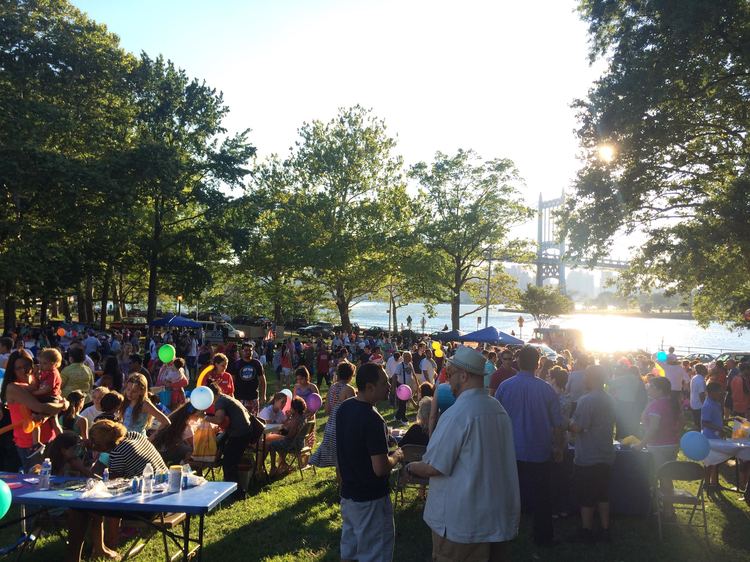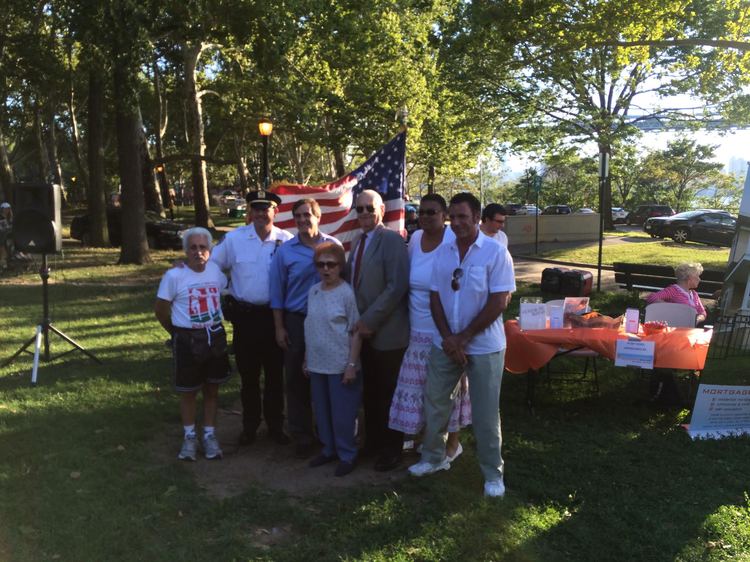 National Night Out is an annual summer event sponsored by the National Association of Town Watches in which precincts organize anti-crime rallies with the participation of local business and civic organizations.
National Night Out has proven to be an effective and enjoyable police/community partnership. It is held on the first Tuesday of August every year.
Contact: Your local precinct or 646-610-5323.