National Night Out Against Crime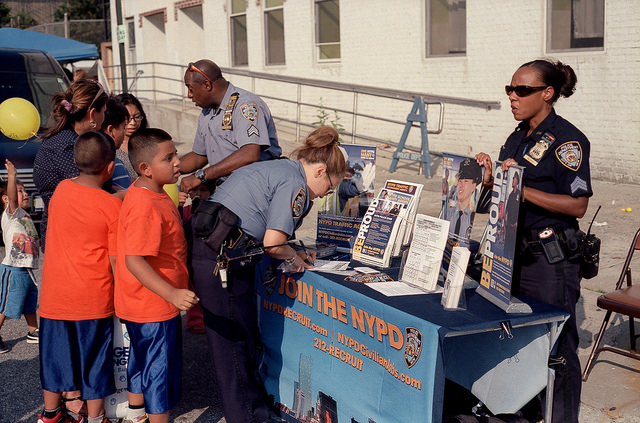 This August 7th, the National Night Out Against Crime with be celebrated in 2 locations in Old Astoria.
Astoria Park, on the Great Lawn by the Hells Gate Bridge. Sponsored by the
NYPD 114th Precinct, , 14th Precinct Community Affairs, 114th Precinct Auxiliary Police, 114th Community Council, 114th Civ-op Inc, The Federation of Italian American Societies,  the Historic St George Episcopal Church, and many other Community Based Organizations.
From 5 PM to 8 PM
Free Hot Dogs, Water, Horse rides for children, "Dunk The Police Officer n the Tank"
Astoria Houses: On the Basket Ball Court by the Cul-De-Sac at the end of Astoria Blvd. Sponsored By NYPD-PSA#9 Police Community Council, Senator Michael Gianaris, Congresswoman Carolyn Maloney, Councilman Costa Constantanides, Councilman Jimmy Van Bramer, the Astoria Tenant Organization, Emblem Health
From 4 to 9 PM
An evening filled with music, food, dance and getting to know neighbors
"Working together for a better tomorrow, and promoting unity in our Communities.
After the Astoria Park event, there will be a film sponsored by the Evangel Church "Ferdinand"