Multicultural Celebration from Central Astoria LDC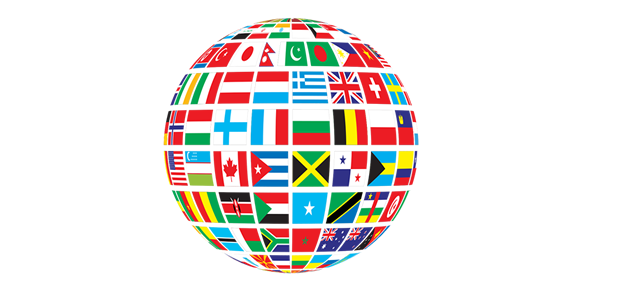 Central Astoria LDC is bringing us another fabulous Multicultural Celebration on Sunday, February 16 from 12.30 to 4.30 pm. Enjoy performances by cultures from around the world and celebrate the diversity for which our borough is renowned!
This free event is possible thanks to public funds from the New York City Department of Cultural Affairs in partnership with the City Council and NYC Council Member Jimmy Van Bramer.
Location: Rioult Dance Center, 34-01 Steinway St.
Photo credit: Wikimedia Commons