Movement on Residential Parking Permits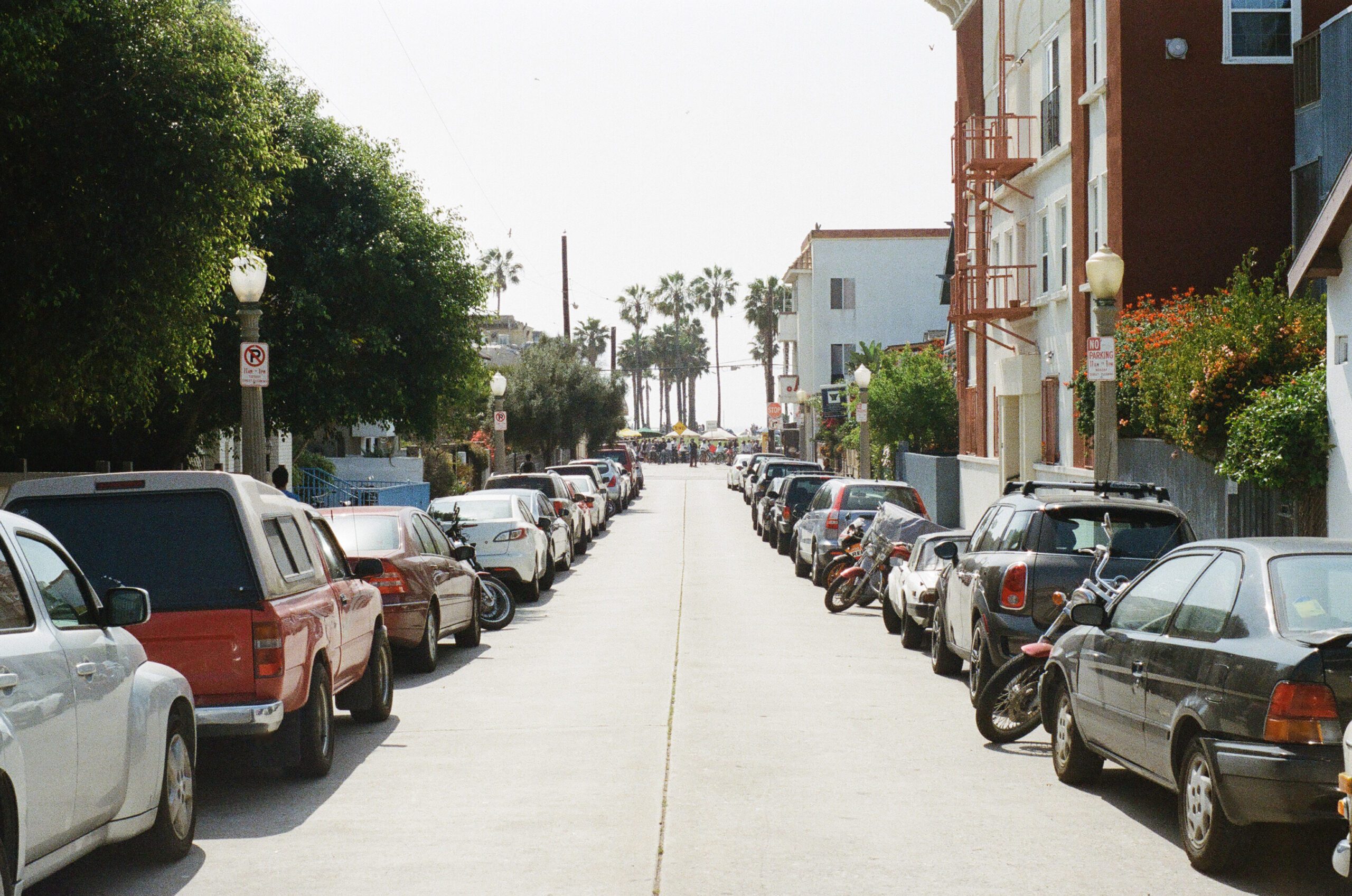 Some members of the NYC Council are embracing the idea of Residential Parking Permits. OANA has advocated for this for years, and we are heartened to see this idea take one more step to realization. Our last movement was the endorsement of this idea by NYS Senator Jorge Peralto in fall 2017.
View recent OANA Residntial Parking Permit Position
Success in this will depend on a marriage of the NYC Council and the State Legislature and we are seeing the seeds being planted. Parking is a valuable resource, and proper management will lead to quality of life improvements for all New Yorkers.
Photo: Street Parking; photo credit Joe Mantri, via Pexels/Creative Commons