Mount Sinai Queens Events In July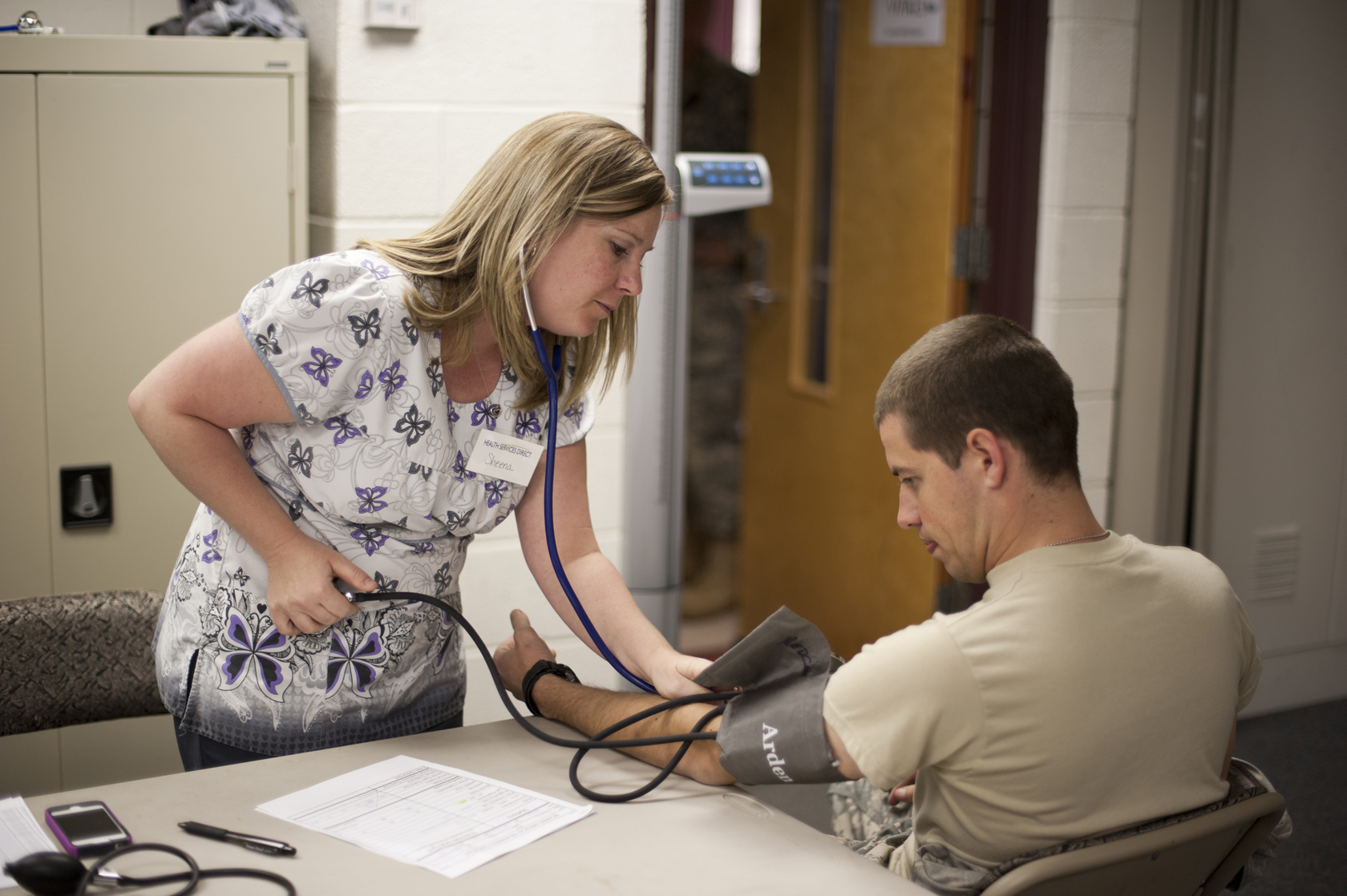 When it comes to your health, Mount Sinai Queens believes that an ounce of prevention is worth a pound of cure! So they have the community covered with a wide range of health events in July.
Whether it's vein and vascular screening, yoga, information sessions about weight loss surgery or keeping your family healthy, or breast health screening and education, there's bound to be an event of interest to you. Designed to help you make healthy lifestyle choices, these free events are open to the public.
And save the date for National Night Out Against Crime on August 7, when you can find your friends from Mount Sinai tabling in Astoria Park (near the War Memorial), and free blood pressure screening will be offered.
Hope to see you there!
Clare Doyle/Richard Khuzami
Photo: Blood pressure screening; photo credit, North Carolina National Guard via Flickr