Mid Block Cross walks on Steinway St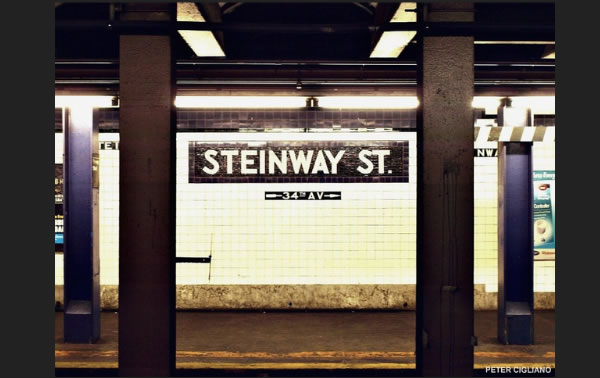 Councilman Costa Constantinides and the DOT announced on Feb. 23 that three new mid-block crosswalks and traffic lights would be installed along the busy thoroughfare. Constantinides first announced his plan to add traffic mitigation measures on Steinway Street in his State of the District speech last year.
Steinway Street, which stretches from Northern Boulevard to Berrian Boulevard, currently has no mid-block crosswalks and blocks measure up to 1,000 feet. The new crosswalks and traffic lights will be installed from 30th Avenue through 34th Avenue. The agency will also add painted curb extensions and planters to shorten the crossing distance.
Beyond safety concerns, it is hoped that these renovations will increase shopping traffic on Steinway. Numerous empty storefronts currently emphasize the need for creative thinking to drive business back to Steinway St.
Photo: NYCUrbanScape