Rezoning Changes Being Proposed For Mixed-Use Developments in Astoria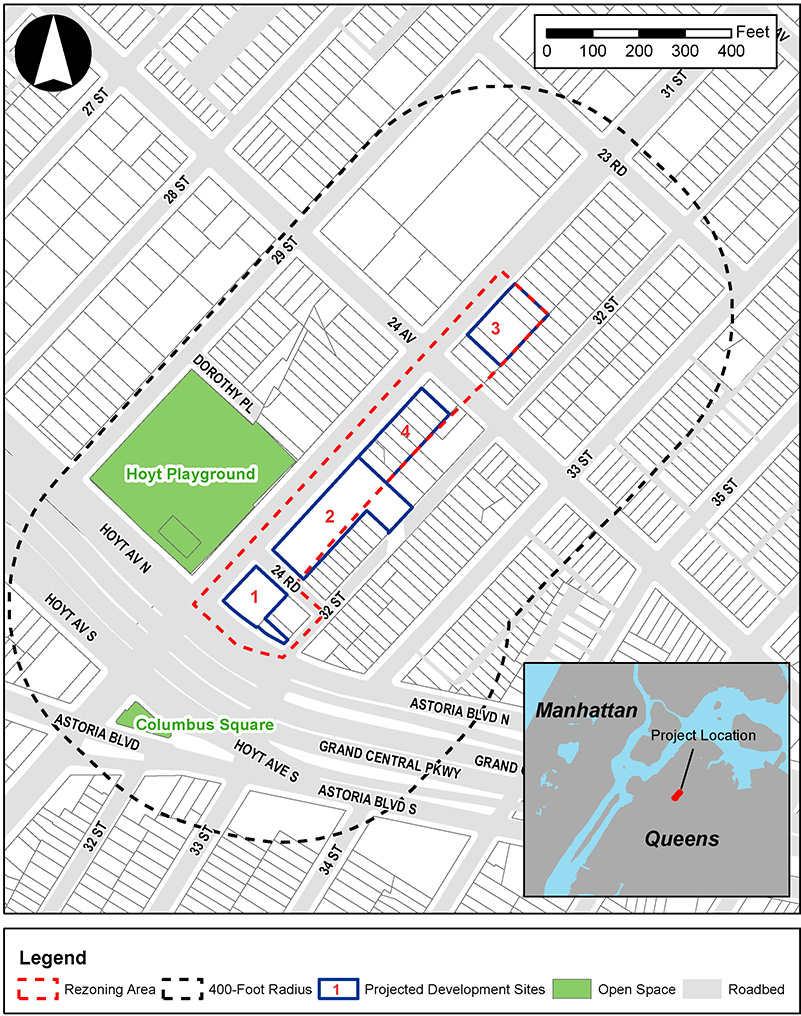 An Astoria neighborhood anchored by the well-known Neptune Diner, is being proposed for a zoning change leading to new developments. Along the N/W train by the Astoria Blvd Station, this central transit hub is inviting as an area for new construction.
The ULURP (Zoning Change) process will begin soon, and an opportunity for neighborhood input will begin with a public hearing with the Community Board. Nothing has been scheduled yet. Go to the Community Board 1 website for updates.