Long Island City High School Students Receive Computers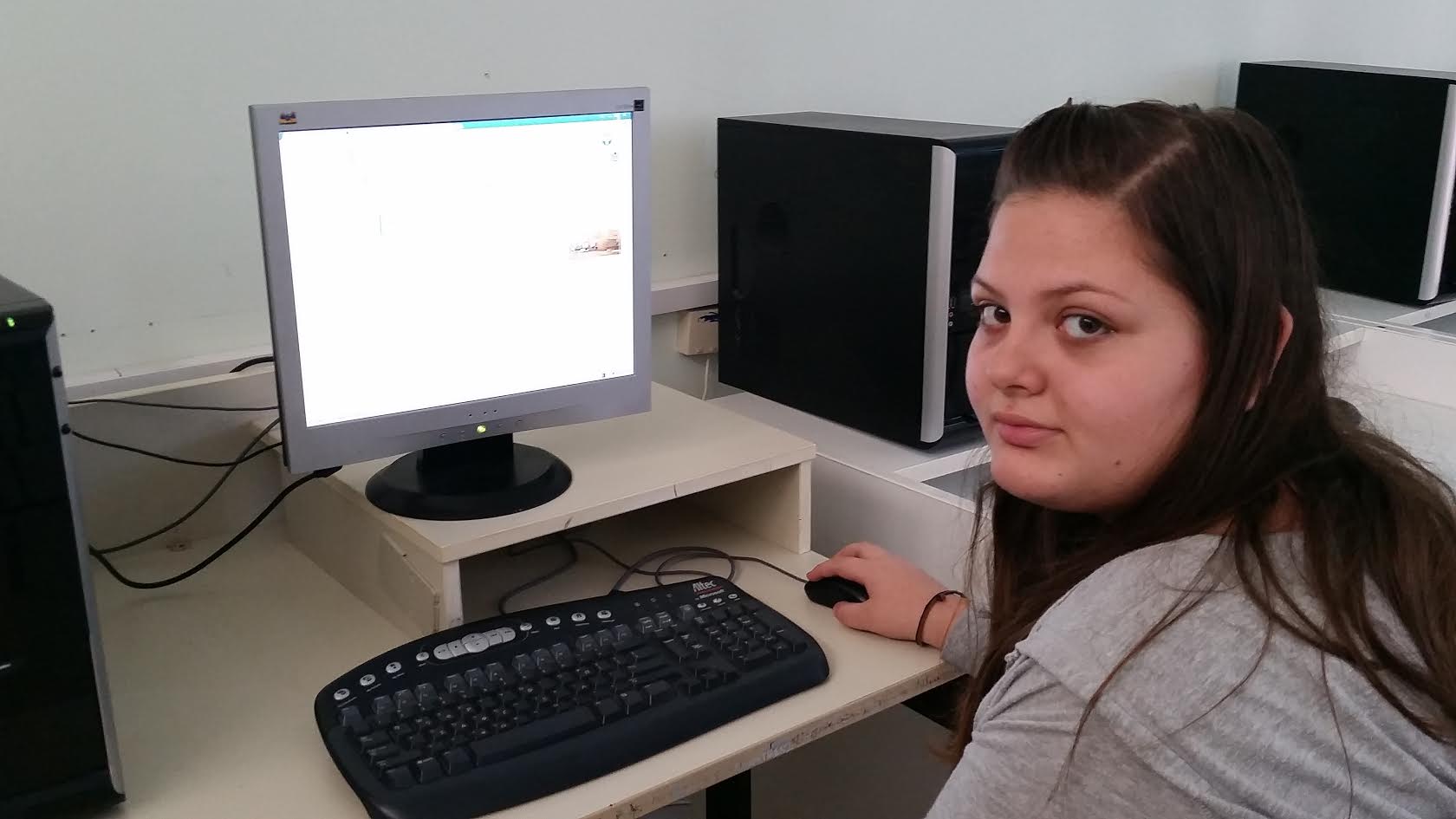 50 Long Island City High School students struck it big and were given computers thanks to the non-profit Technologies For Families in Need.  This organization started in 2013 and started distributing computers throughout communities in early 2016.  So far, the nonprofit has distributed 500 computers and is planning on giving more. The computers were given out to students that were college-bound.  This is a great first college present!
What else can we do to better serve these college-bound students?  Let us know what you think in the comments!
Student Computer Lab: Photo credit: Wikimedia Commons