Laguardia overpass completed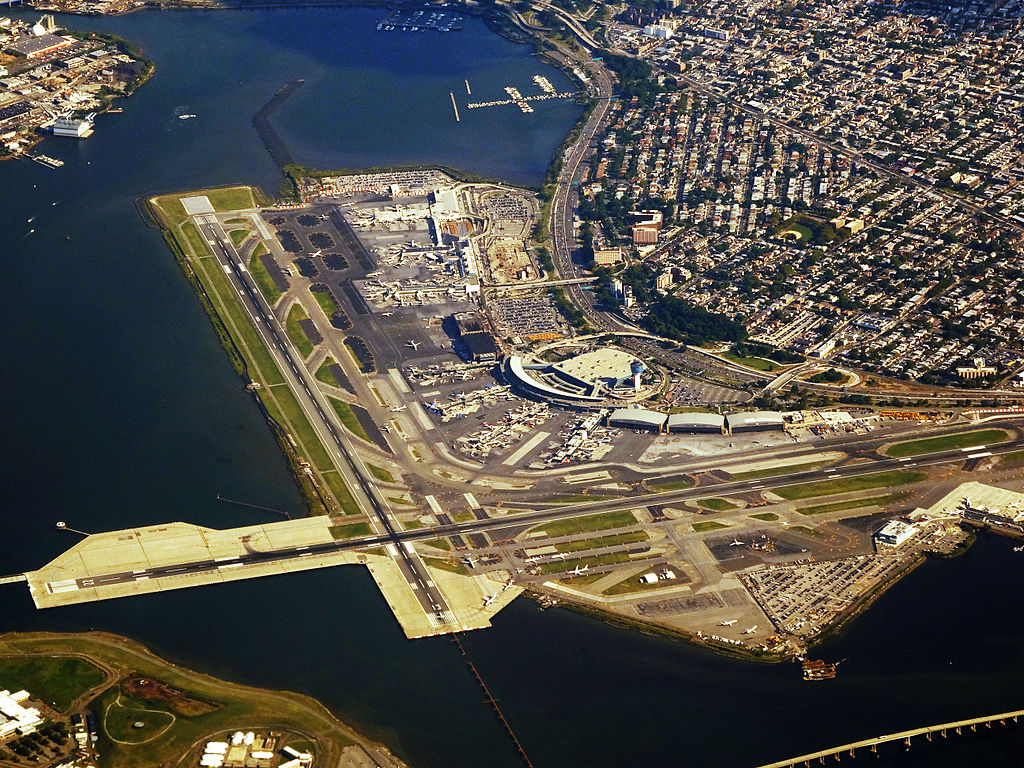 As the construction at LaGuardia advances, we are now starting to see the vision taking shape. It is indeed exciting to see what is coming, but it certainly has been a headache dealing the congestion both in and around the Airport caused by construction.
However, as each step nears completion, we look for to the easing of these issues. New York State on Tuesday unveiled a new overpass to connect LaGuardia Airport to the Grand Central Parkway in order to ease traffic problems that have plagued the area for years.
The overpass, which will open Wednesday, is the first of 26 new planned bridges and "flyovers" that will replace the current intersections and eliminate the need for most of the traffic signals on interior airport roads, officials said.
The Port Authority started a massive reconstruction of La Guardia in 2016 that has caused gridlock on the roads.