LaGuardia Community College Creates Offshore Wind Program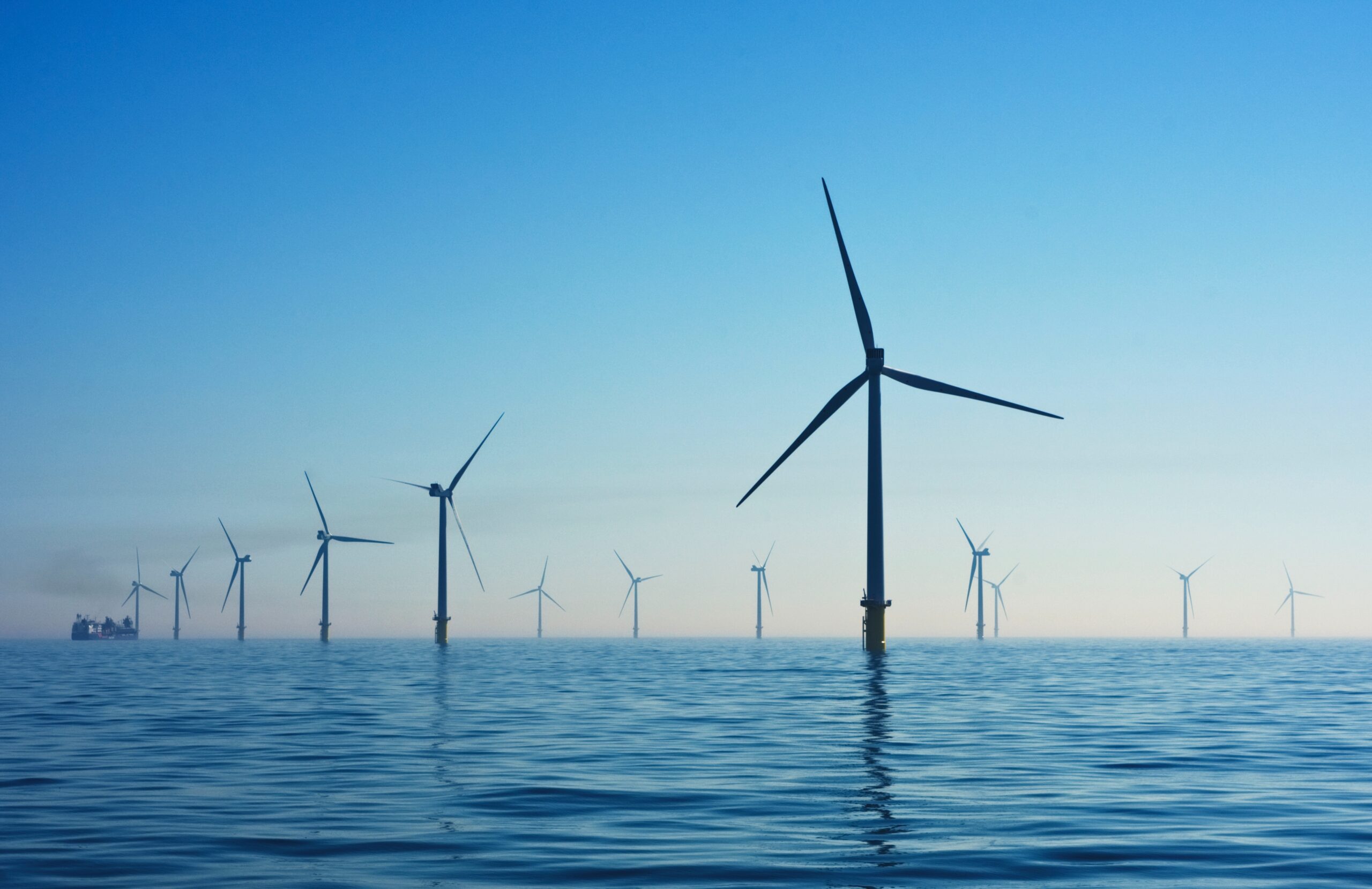 Our destructive Fossil Fuel Economy's days are numbered!!!!
But there are so many jobs that are based upon this way of life. How to survive this great change?
One way is to retrain for the new occupations that will be created. Historically, every time the world changes, new opportunities arise. Just see the most recent change in the USA- Industrial Manufacturing based to Tech based.
Keep your mind open to new challenges, and look for advancements in the new sustainable energy fields.
To this end , LaGuardia Community College has created an Offshore Wind program, complete with a training tower. The huge structures are just beginning to be installed in our nearby waters, and the opportunities are substantial.
Just in the Astoria waterfront, these new ocean wind projects will power most ion not all our local power plants.
So check out Laguardia's Offshore Wind Training project, and brighten your future!
Recommended Posts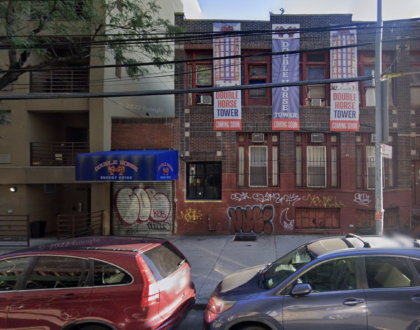 September 23, 2023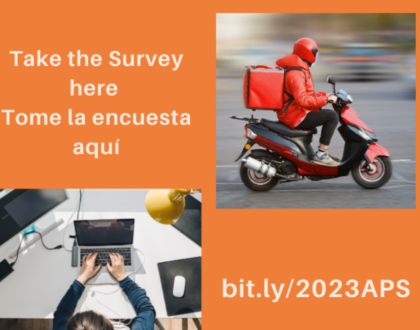 September 21, 2023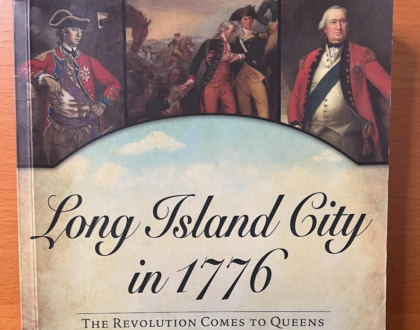 September 19, 2023