Laguardia Airport Completed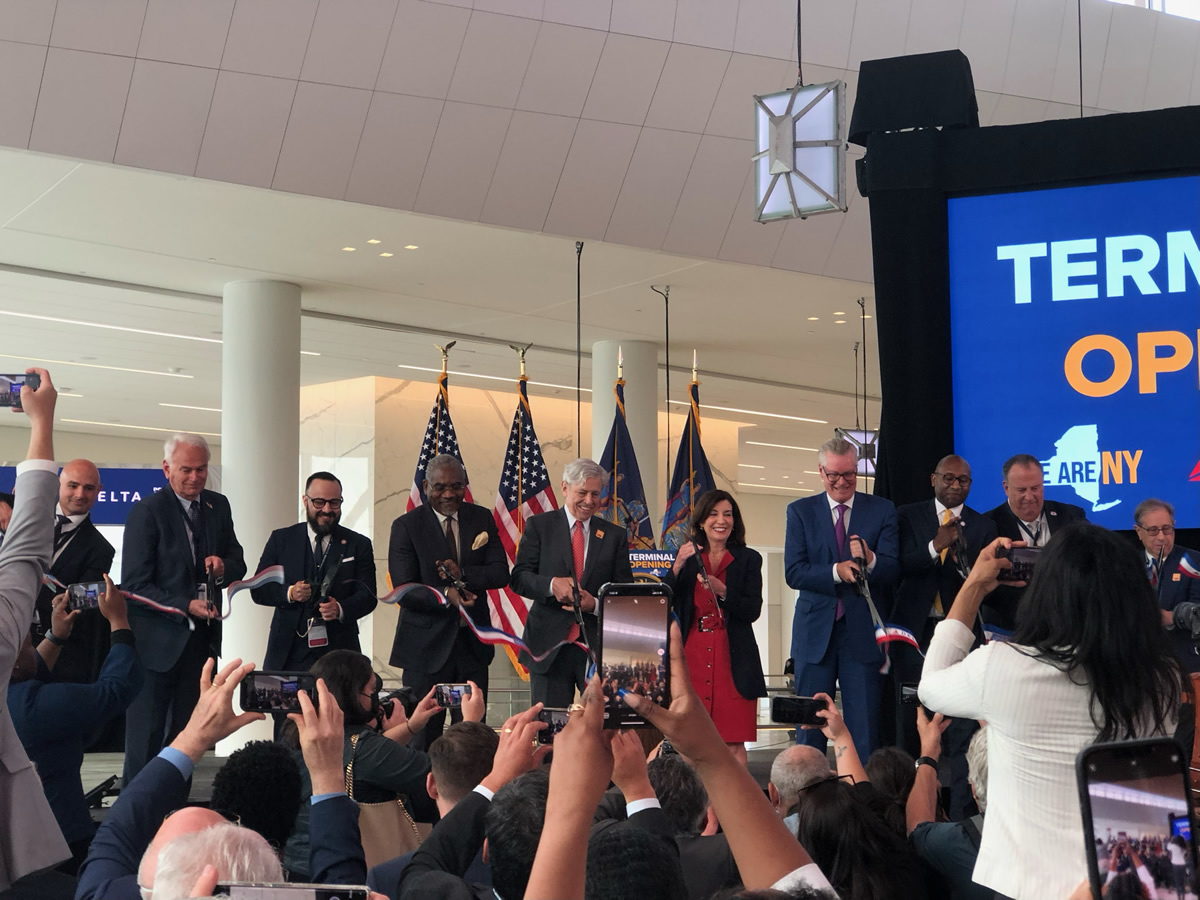 We want to thank the Port Authority of NY/NJ and the NYS Governor's office for inviting OANA to attend the ribbon cutting for the final component of a new LaGuardia Airport: The new Delta terminal.
The construction of the new LGA is a great example of a public-private partnership, utilizing Design Build, resulting in badly needed infrastructure improvements in our transportation sector.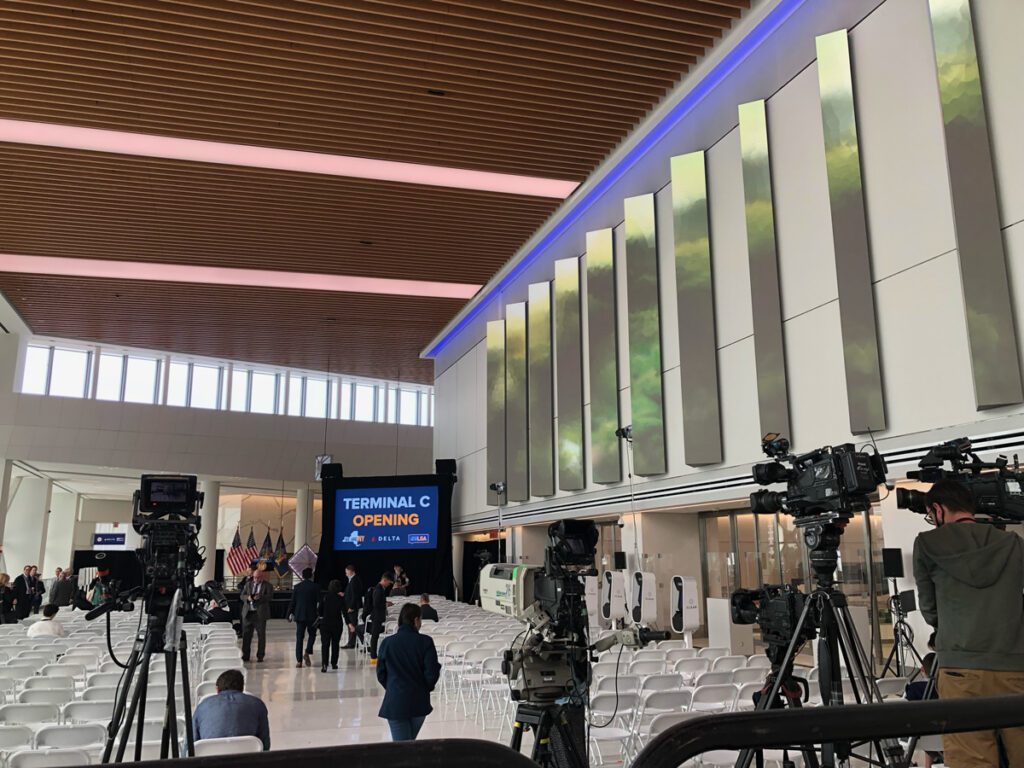 The fact that this was completed early, and within budget, has provided a blueprint on how to proceed with other infrastructure projects.
We truly hope we can learn not only from our mistakes but also from our successes.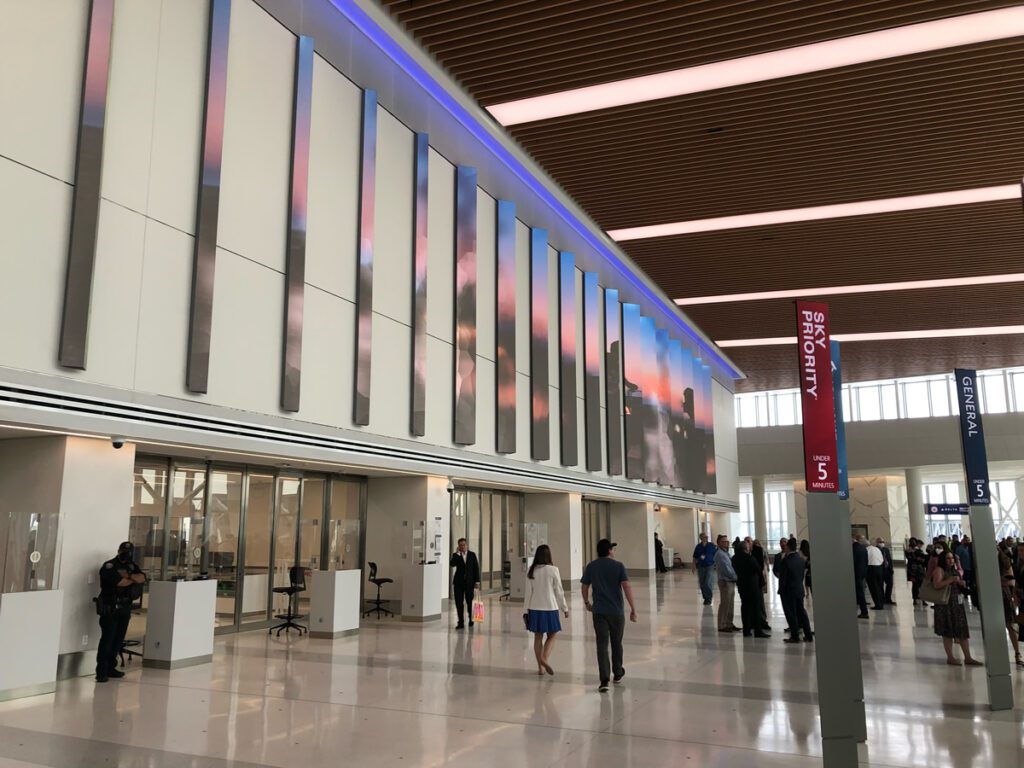 Also, of note: We are extremely impressed that this construction was done while keeping the airport up and running.
Lastly, we look forward to the release of a new plan to utilize water ferry, surface buses, and light rail to facilitate transit to the airport. This is OANA's position.