June at the Noguchi Museum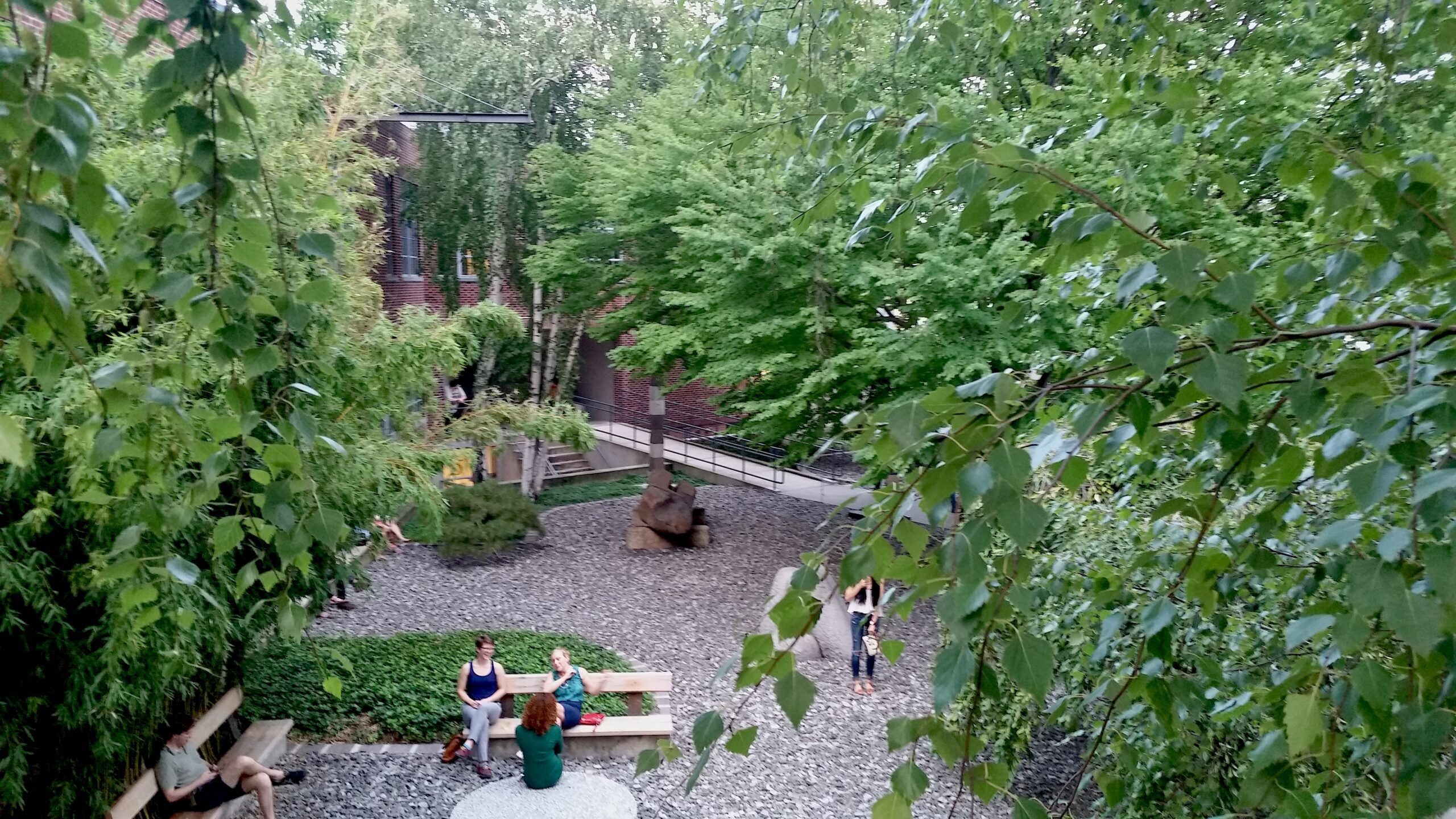 The Bang on a Can Music Series returns to the Noguchi Museum on Sunday, June 11, from 3 pm – 4 pm with Innov Gnawa. Innov Gnawa is a young musical collective dedicated to exploring Morocco's gnawa music tradition in the heart of New York City.
Weather permitting, the Bang on Can performance series takes place in the Sculpture Garden, free with Museum admission: seating is available on garden benches and floor mats on a first-come, first-served basis.
On Saturday, June 17, 2017, from 4 to 5 pm, the Noguchi will host a Center of Attention conversation. Visitors are invited to engage with the Museum's collection and special exhibitions through these hour-long discussions focused on a single work of art. In this installment, the focus will be Robert Stadler's Cut_Paste #8 (2015), as featured in the special exhibition Solid Doubts (on view through September 3).
Closing on June 18, Noguchi + Pratt, an exhibition in the lower-level gallery that is based on a collaboration between The Noguchi Museum and students from Pratt Institute, Interior Design.
Sculpture garden at the Noguchi Museum; photo credit Clare Doyle