Job Opportunities at Socrates Sculpture Park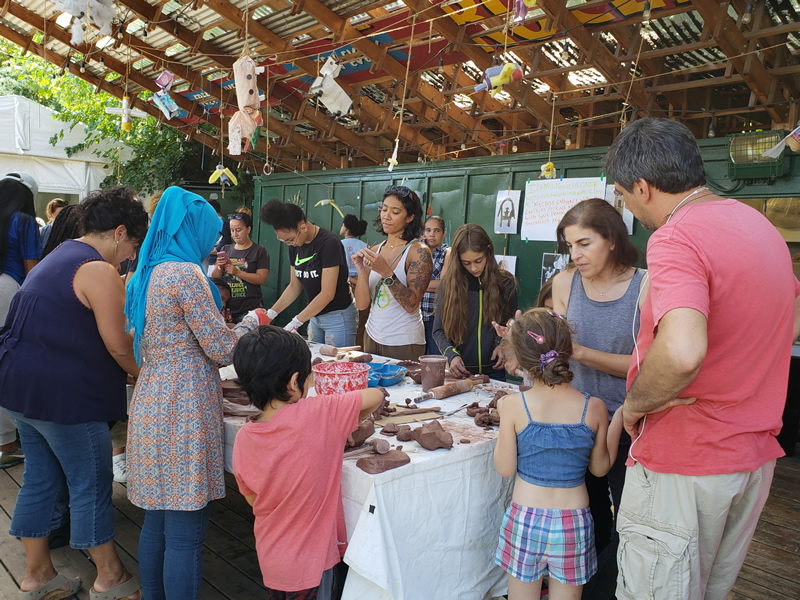 Socrates Sculpture Park is currently accepting applications for the position of Director of Grounds & Operations and for Teaching Artists for the 2019 season. The Park is committed to building a culturally diverse community and strongly encourages applications from candidates from underrepresented communities.
A cultural gem in Astoria, Socrates Sculpture Park is on our beautiful waterfront. The park hosts amazing art (created on the site) and organizes free cultural and art programs, events and performances for the community. They are a great non-profit to work for, so consider these job opportunities!