Internship Program Opening to Benefit the STEM Student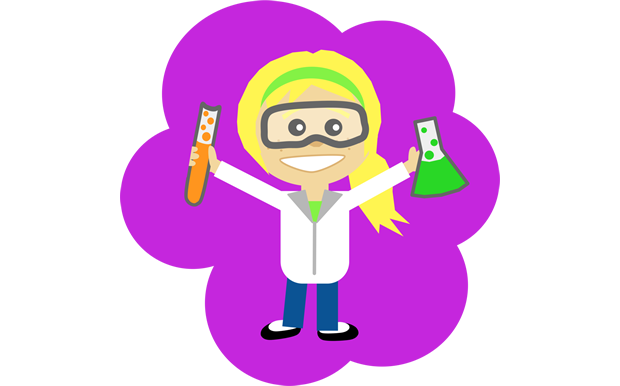 The life science fields are booming industries in this century, especially in New York City.  You can thank the $500 million investment that created over 16,000 jobs in the life sciences.
But what about the undergraduate and graduate students that are pursuing a degree? There is a dearth of internships available. We are encouraging bright and talented students to study this complex topic and they do not have a pipeline to use to get the experience they need for success.  This is a serious problem! And hopefully the LifeSci NYC Internship Program will be the answer.
The LifeSci program will aim to place interns in an area of study that they are interested in and prepare them for a successful role in the industry. They are looking for a diverse range on NYC students as well as students from disadvantaged communities and economic backgrounds.
The application is now open and will be on a rolling basis until May of 2018.  You can register and apply here.
OANA supports improving the quality of life in our community. How better can you improve everyone's quality of life by encouraging the next generation to apply themselves in a field that is booming?  Apply today!