Innovation QNS Public Hearing on May 25 To Discuss Proposed Development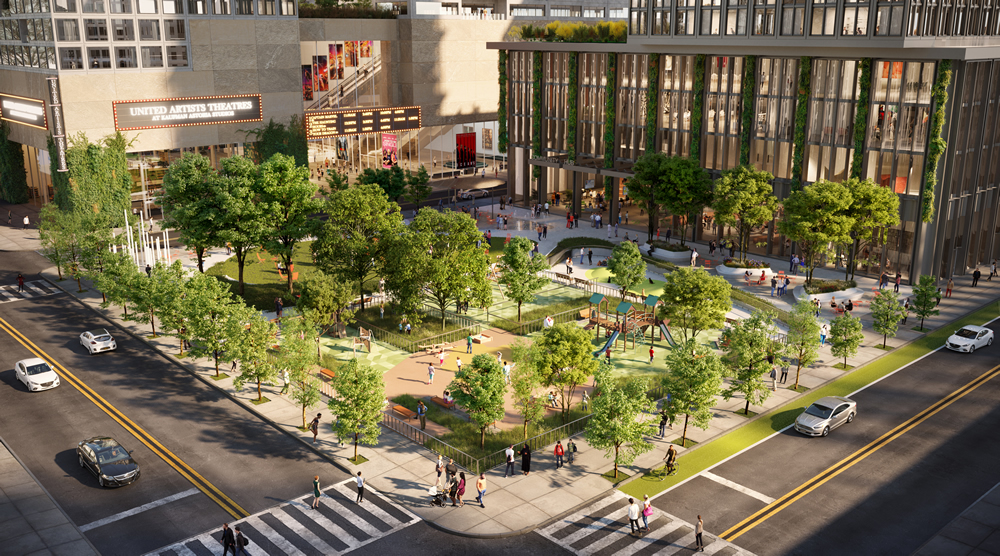 Innovation Queens, a new development proposed by Kauffman Astoria Studios, Silverstein and Bedrock Developers will be the subject of a Community Board 1 public hearing on May 25 at 6:30 pm at the Museum of the Moving Image (36-01 35th Avenue,LONG ISLAND CITY, NY). The proposed development is slated to be a series of mixed-used buildings of varying heights on five adjacent blocks (project area) bounded by 37th Street, 35th Avenue, 43rd Street, Northern Boulevard and 36th Avenue in Astoria. Read "How to attend" the public hearing in English or Spanish here.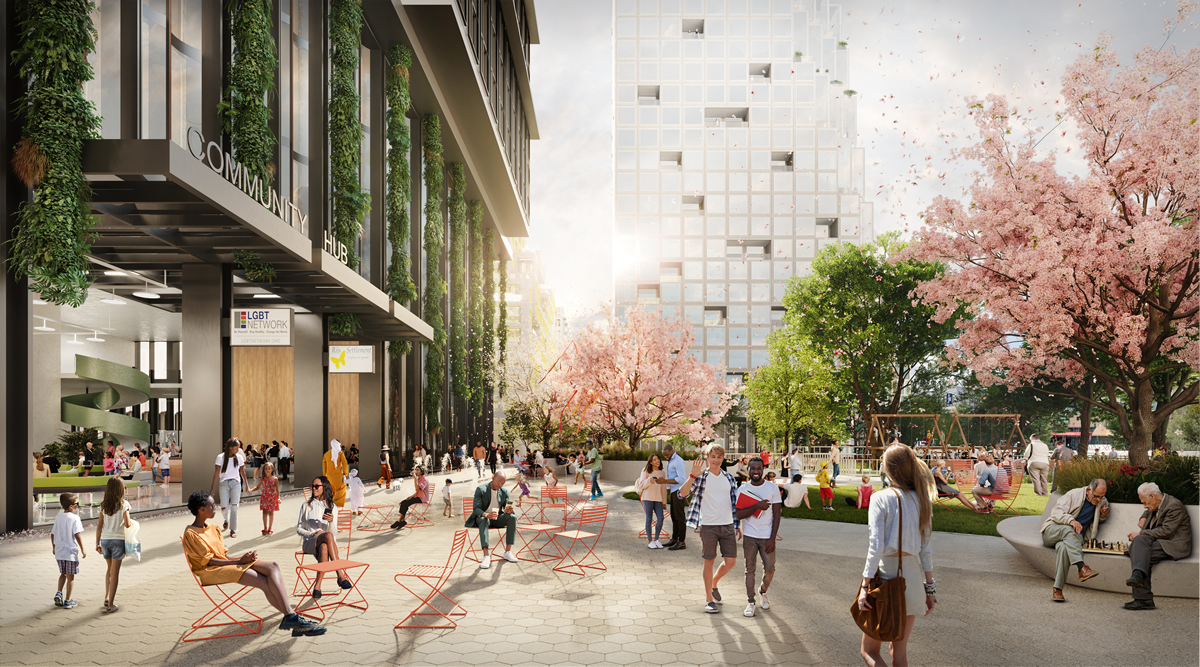 The development would provide approximately 2,800 new residential dwelling units with approximately 711 units designated permanently affordable under the Mandatory Inclusionary Housing (MIH) program, Option 1. It would also provide commercial, retail and community facility spaces with open space areas throughout the development, totaling approximately 2.0 acres and enclosed parking.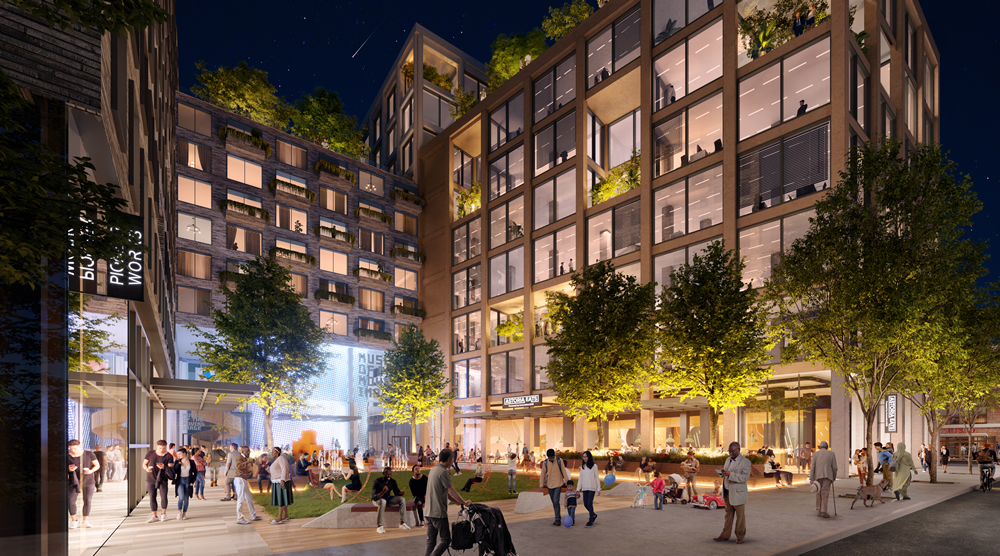 OANA urges everyone to attend. This project will define this neighborhood for the future, and community input is urgently required.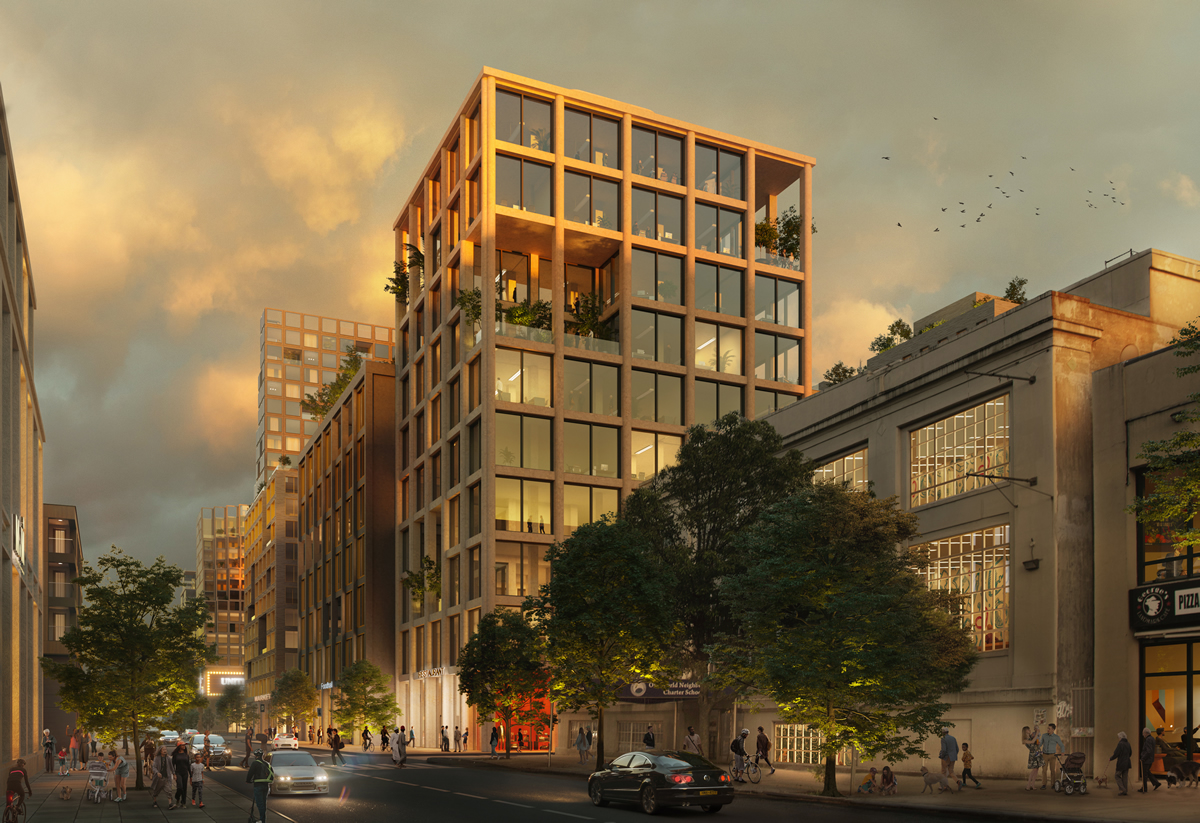 Recommended Posts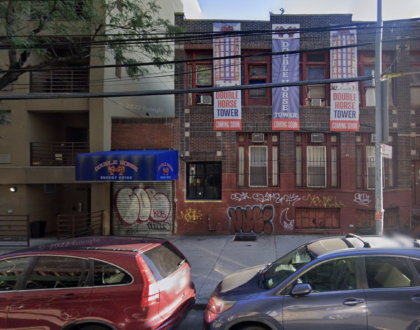 September 23, 2023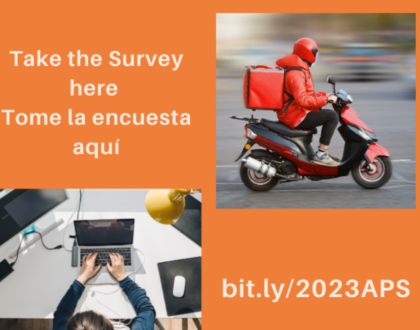 September 21, 2023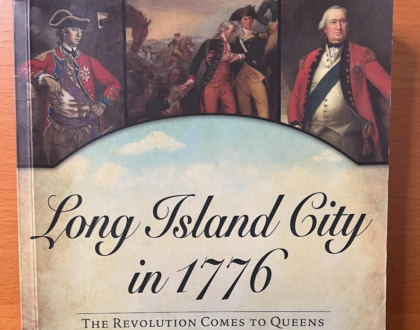 September 19, 2023