Innovation QNS Needs To Meet Councilwoman Julia Won's Demands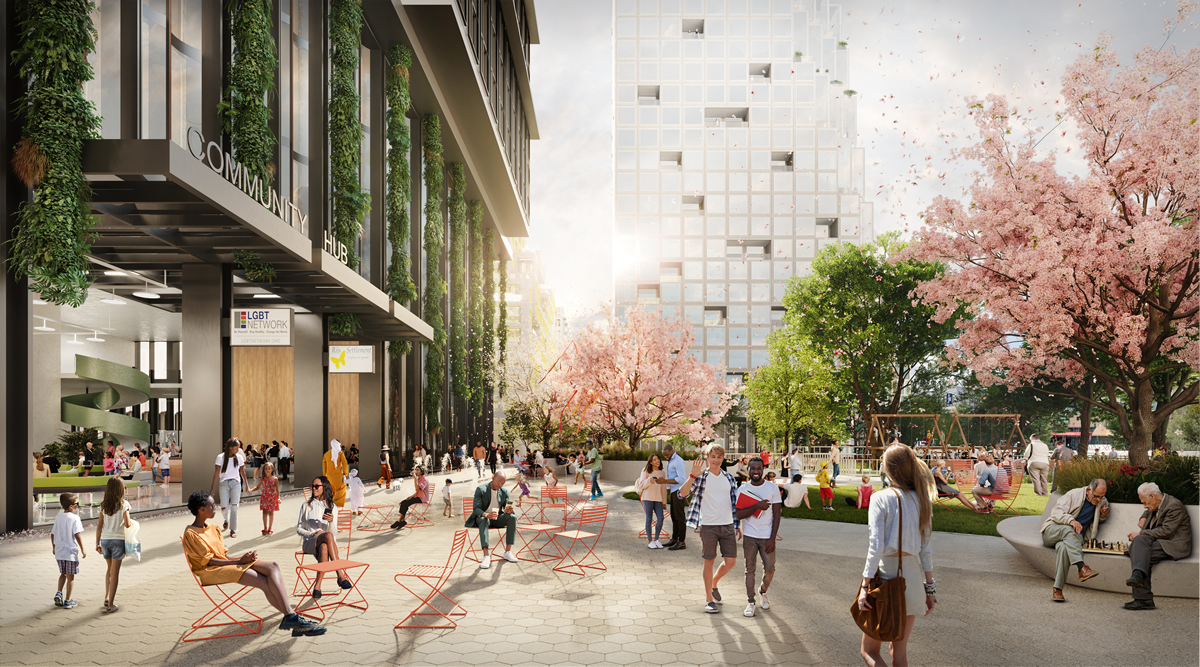 Developers for the $2 billion Innovation QNS project in Astoria vowed to meet the demands put forth by Councilwoman Julie Won to do more community outreach and provide more details about the proposal before trying to get the five-block area in Astoria rezoned. The zoning change Innovation QNS is pushing for consists of constructing 18 buildings ranging from 9 to 27 stories with more than 2,800 apartments, with 25 percent of the units permanently affordable.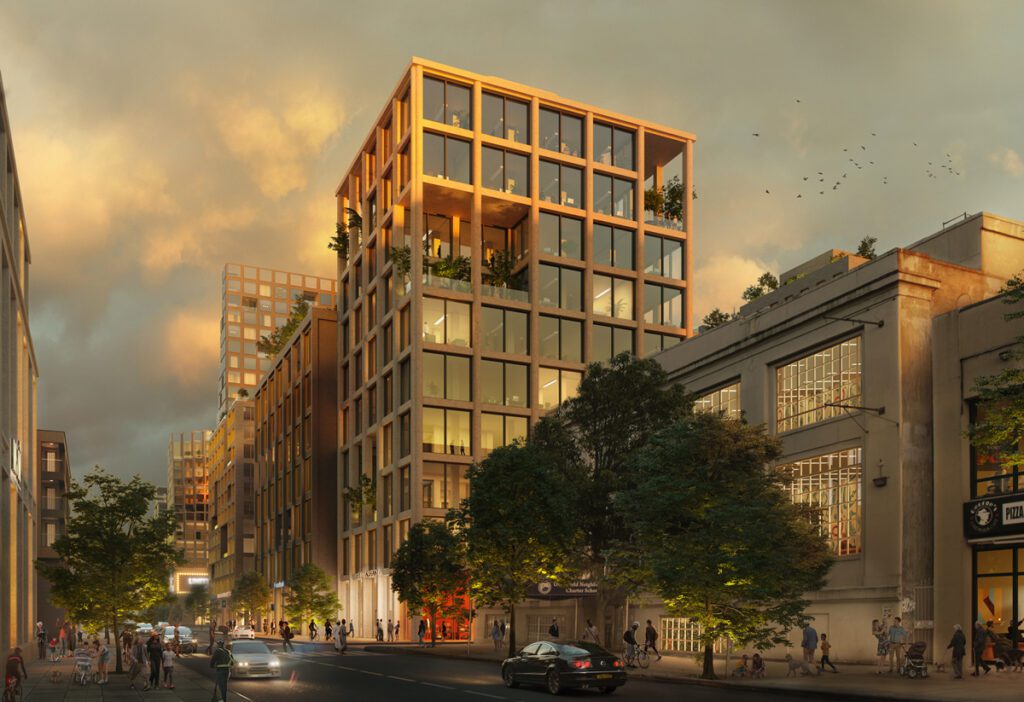 According to QNS, Councilwoman Won toured the area centered around Steinway Street last month with Council Land Use Committee Chairman Rafael Salamanca. In a letter sent to the Innovation QNS development team, Won stated the following words,
"This project has been in the works since 2020 and claims to have done extensive outreach in the community." She continued, "Community Board 1 (CB 1), local residents, and housing organizations have all expressed concerns about the lack of adequate community outreach, especially in Spanish and Bangla. The last two years, due to unforeseen circumstances of the COVID-19 pandemic, this project has had limited in-person outreach to residents in the impacted area, many of whom are not fluent English language speakers. Thus far, the amount of community engagement is insufficient for a project of this scale that will deeply impact not only those in the immediate vicinity but also will have lasting impacts on the neighborhood as a whole."
Innovation QNS will need Won's approval if the project is to be approved. The city public review process is expected to begin next month. Won also requested that further detail be provided to Community Board 1 regarding the environmental impact and social impact of the project. More specifically, a neighborhood impact study, racial impact study, and an Environmental Impact Statement will need to be completed before the certification.
Innovation QNS spokesman Tom Corsillo expressed his remarks after Councilwoman Won's letter,
"We are grateful for Council Member Won's interest and engagement on this important project, and look forward to continuing to work with her and the Community Board toward a successful outcome." He continued, "We believe we can accomplish the three things she has asked for: We have spent several years engaging with the local community, and will ramp up our in-person outreach in multiple languages, including Bangla and Spanish; we would be happy to share preliminary environmental impact statement information with the community board as soon as we can, with the full EIS available upon certification; and we will start work on a racial impact Study as suggested by Council Member Won — becoming the first major privately proposed development project to undertake this review."
The article by QNS also states that in a presentation hosted last month to the Community Board 1, members expressed their concern over the addition of a second 27-story tower, stating the project is out of scale for the neighborhood.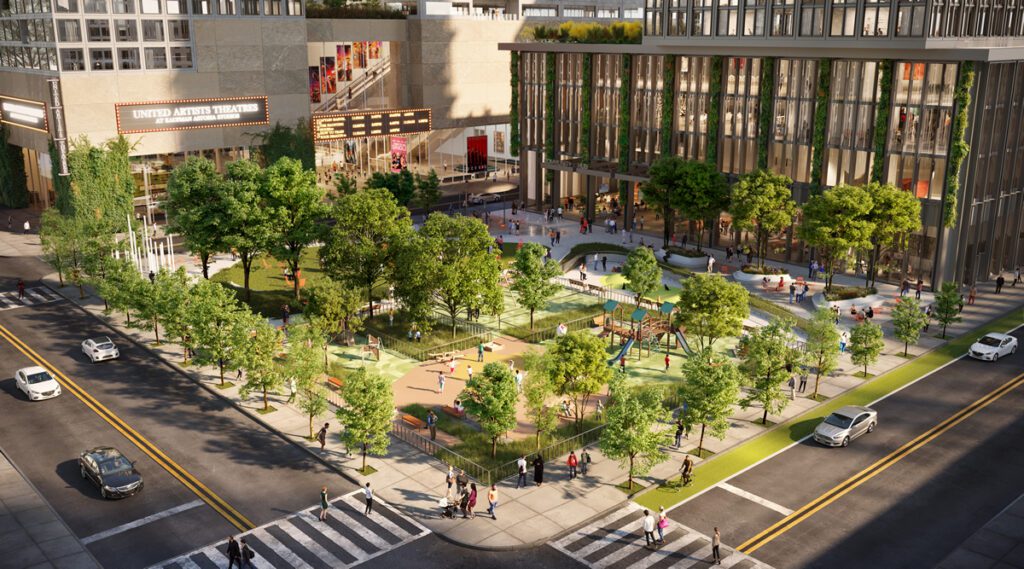 Old Astoria Neighborhood Association President and CB board member, Richard Khuzami generally supports the project at the Steinway Street business corridor. However, (Speaking as OANA President, not as a CB member) the lack of context in the neighborhood makes the approval process difficult. "Ever since 2010 we have been asking for a contextual rezoning of the area to the south of the 2010 Astoria rezoning, to no avail. There have been previous attempts to rezone and develop this neighborhood over the years, and we kept asking for a contextual area rezoning. We need an effective context.
When referring to the project proposal, Khuzami said the following:
"I for one do not necessarily consider height a disqualifying factor as long as it does not affect the quality of life of existing residents. One important facet will be a shadow study, to see where they will be caste." He continued, "While the issues of current residents must be addressed, today the Steinway Street business district, especially in that area, is extremely depressed. There is no better way to revitalize the local small business environment than to bring in more local residents." The OANA President also stressed his commitment to sustainability in defending the rezoning project. "Any development in this area must include either on site power or sewage, or investment by the developer in improving the existing public power and sewage capabilities."
Khuzami, taking a cue from Frank Arcabascio, OANA Board member and President of the 30th Ave Business Association, also proposed making this project a car-free zone, only allowing deliveries and service vehicles on site.
A trolley, plus bike, scooter and pedestrian paths would indeed make the project "Innovative". A portion of the proposed parking spots can be set aside to allow for drivers to access the development without cars. It may also be interesting to create the same car-free zone on Steinway Street feeding the development, again using a trolley.
Photo courtesy of Innovation QNS
Recommended Posts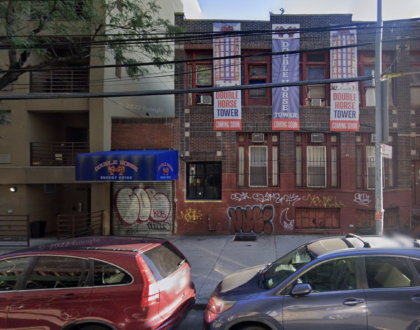 September 23, 2023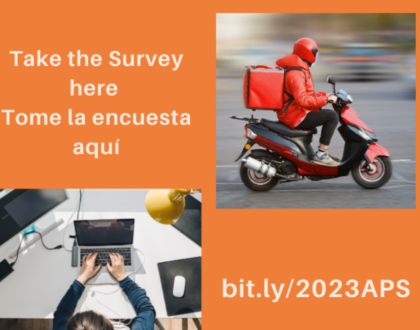 September 21, 2023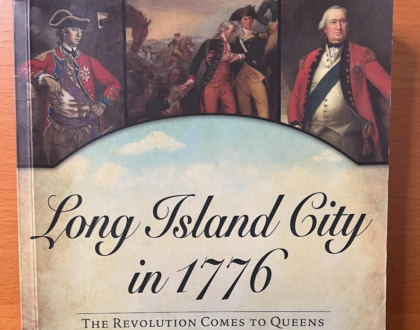 September 19, 2023