Historic St. George's Church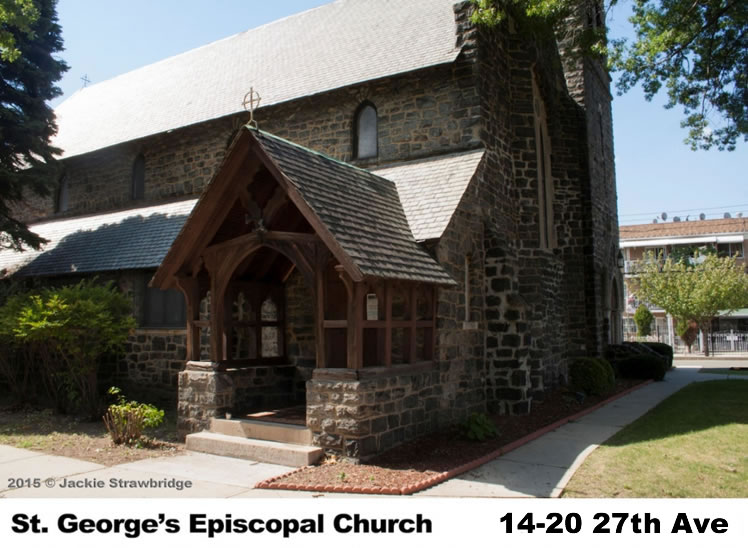 OANA is pleased to announce that the Historic St. George's Church at 14th st and 27th ave has agreed to host some of our upcoming meetings.  We will be alternating between St. George's and also some local small business facilities. Funding to build St. George's Church is the reason we were named Astoria after John Jacob Astor; he agreed to fund construction as long as the surrounding village was named after him.
We also thank the Reverend Karen Davis-Lawson for her support!
We would also like to announce their upcoming Holiday event:
St George's Episcopal Church
1420 27th ave
Astoria NY 11102
Saturday Dec 16th at 4 PM
Adult:$20.00
Children 3-11:$10.00
Under 3:Free
Proceeds go to the Church Ministry
For more info, please call 718  721 5154
Recommended Posts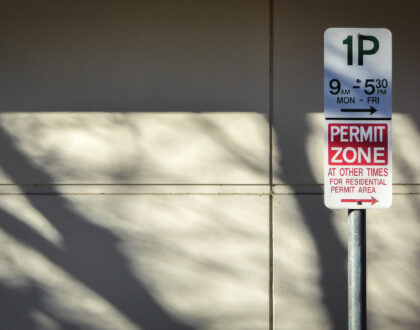 March 22, 2023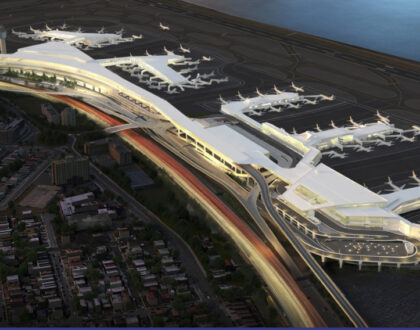 March 15, 2023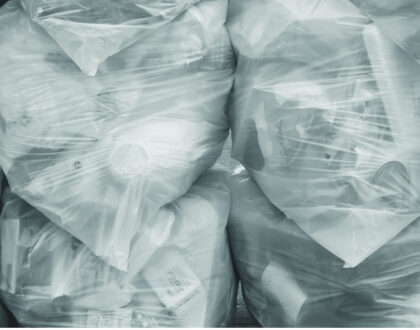 March 7, 2023