Governor Hochul's Program To Combat Wage Theft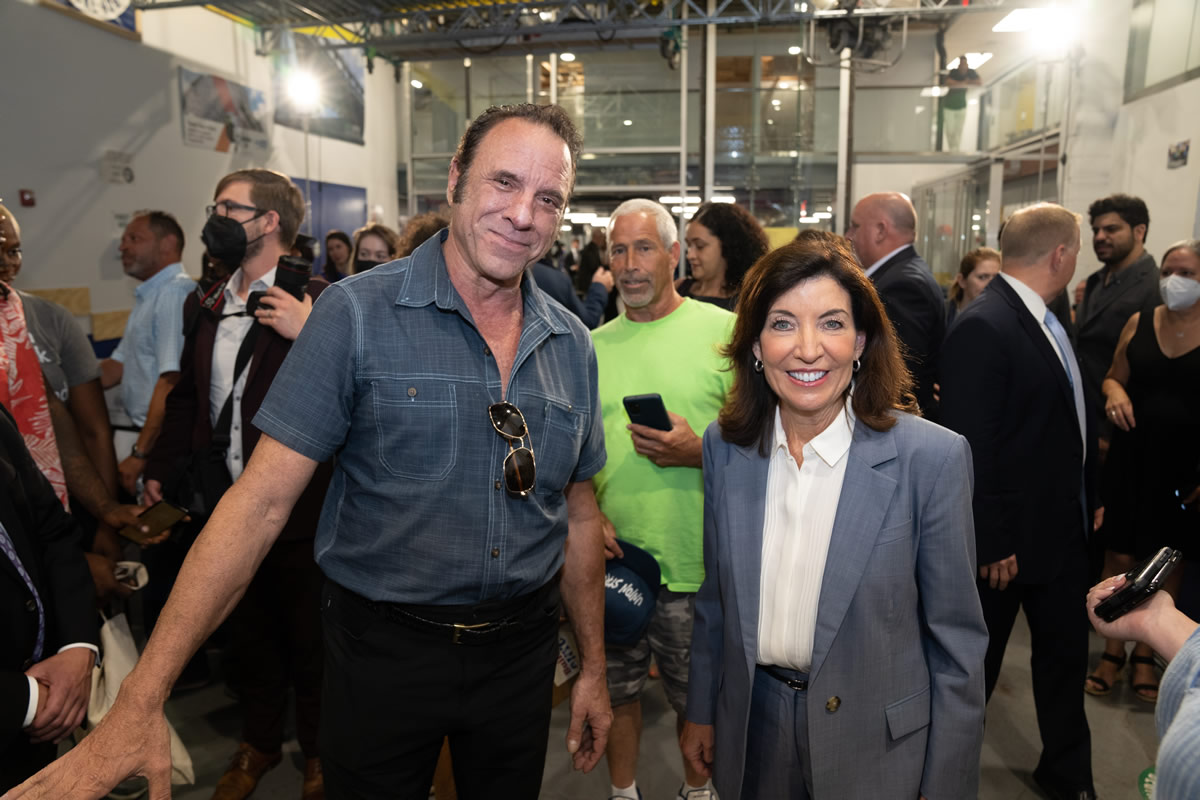 OANA was invited to the presentation of Governor Hochul's program to combat wage theft. There is no excuse for withholding a worker's wages in order to increase profits, and when caught, a steep price will be paid.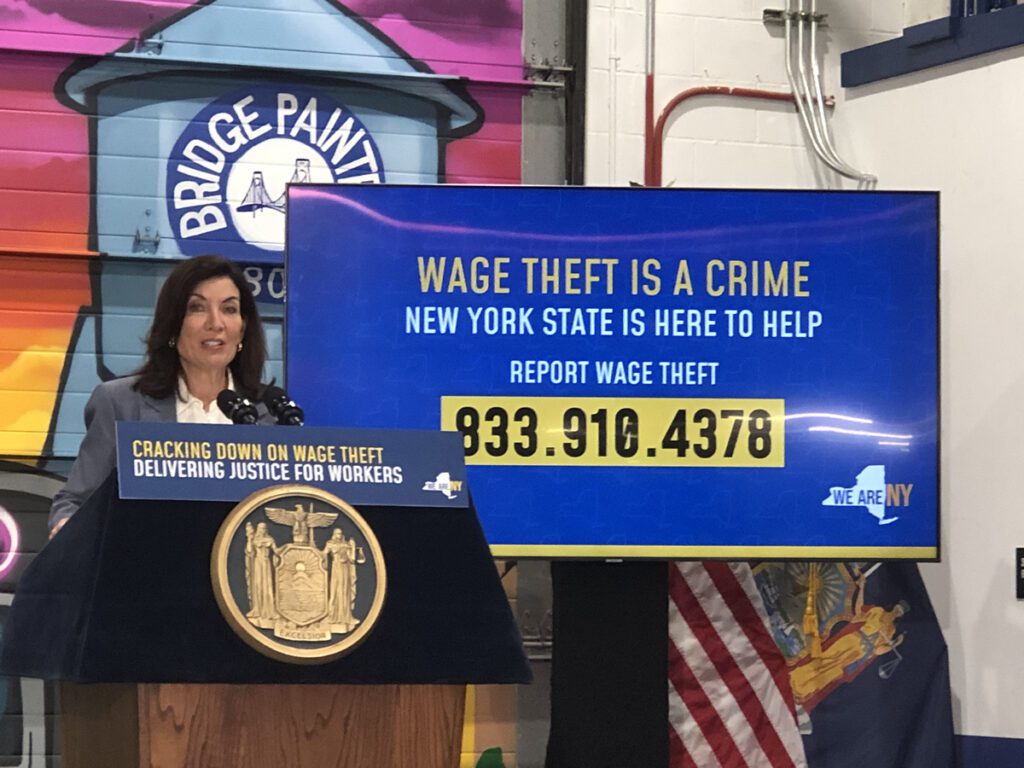 This program will emphasize the fact that this type of larceny cannot and will not be accepted!! Honesty and fairness will be rewarded. Also on hand with comments were NYS Attorney General Letitia James, Queens District Attorney Melinda Katz, and  Gary LaBarbera, President of the Building and Construction Trades Council of Greater New York.
OANA endorses this program, and we look forward to the time when wage theft is as unthinkable as smoking in an airplane is today.
If you need to report a violation, NYS has established a hotline: 833-918-4378