Goodwill Apartments Sold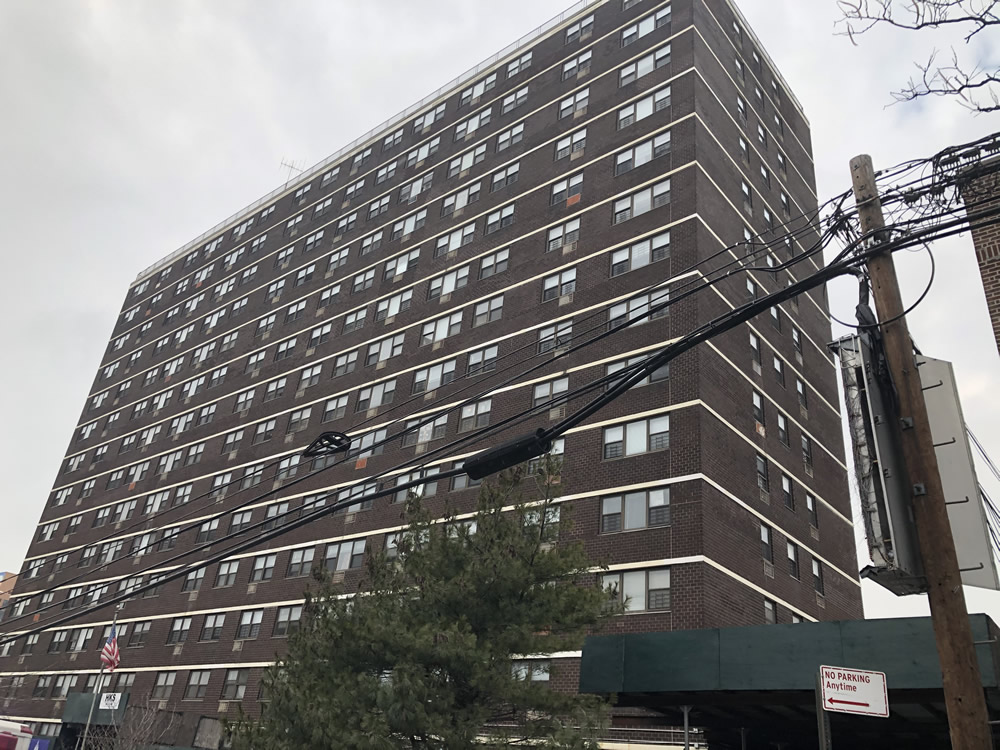 Jonathan Rose Cos., has purchased the former Goodwill property at 27th ave and 4th st on Hallets Peninsula for 35 million.
"We have come up with a program to protect current tenants," advised Nathan D. Taft, managing director of acquisitions, for Jonathan Rose Cos. The property is a Mitchell-Lama property
The purchase of the 202-unit Goodwill Terrace Apartments has below-market rents along with a tax exemption.
Jonathan Rose will renovate for new common spaces for tenants, plus new lobby and energy-efficiency in the apartments.
"We use energy models and audits to see how the building is performing and design the program around that," Taft explained.
The project at 4-21 27th Ave. at 9th Street in Queens. The wide, 15-story building of 136,000 square feet is on a huge L-shaped lot surrounded by project parking.