Free, Confidential Legal Advise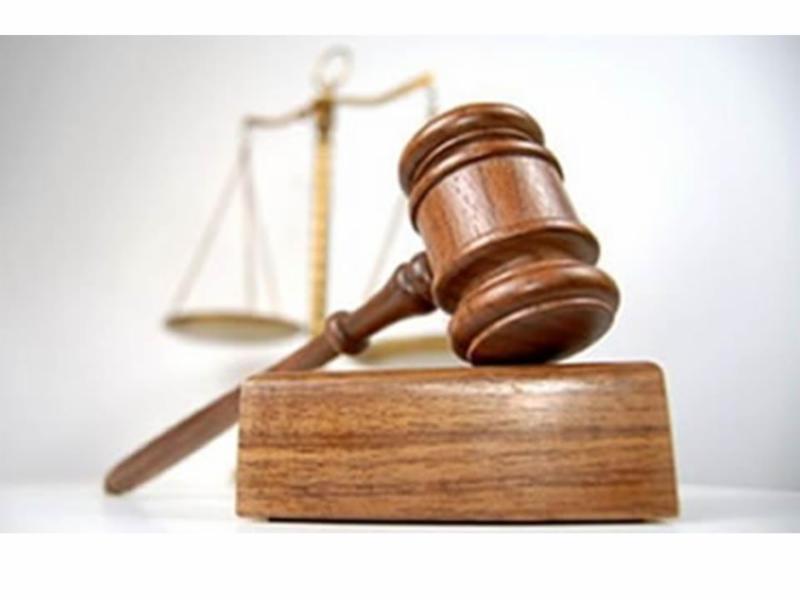 Old Astoria Neighborhood Association is happy to support BP Melinda Katz and the Legal Aid Society in providing opportunities to all residents in Queens free confidential advise! A society where the playing field is equal for all citizens is a healthy society.
From the BP Office:
"Borough President Melinda Katz and the Legal Aid Society present "Know Your Rights Week: Closing Cases, Opening Doors",a week-long series of public legal workshops between August 6-10, 2018 in various neighborhoods throughout Queens.
You can access FREE and CONFIDENTIAL legal advice from lawyers on ways to alleviate unnecessary barriers to employment and economic opportunity, including applying to seal your old, non-violent criminal conviction record and obtaining Certificates of Relief and Good Conduct.
See below for full schedule. Reserve your spot today at www.queensbp.org/RSVP."