First Annual LIC CON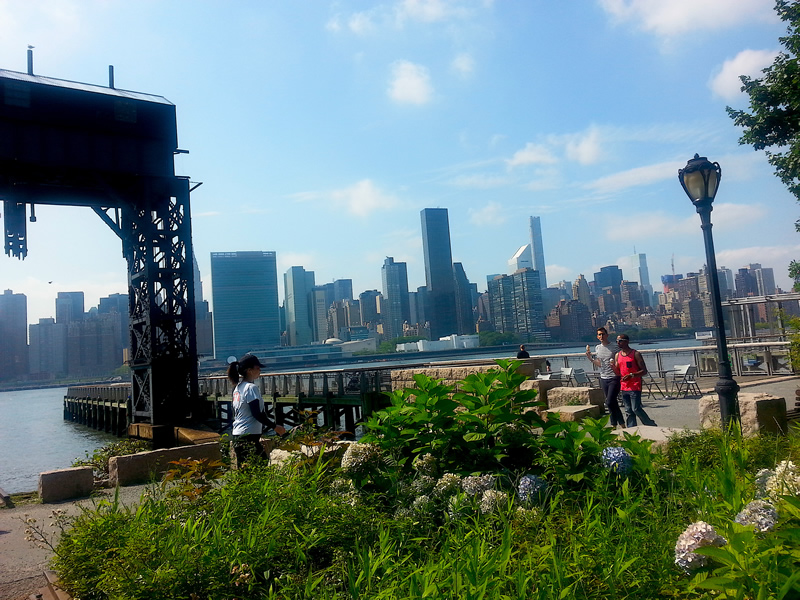 Astoria and LIC residents interested in finding out more about after-school programs, sports, financial planning, adult fitness classes, restaurants and more available in Long Island City won't want to miss the first annual LIC CON on Saturday March 30th from 10 am to 1 pm.
Hosted by P.S./I.S. 78Q PTA, this event's mission is to provide way to connect LIC residents with local businesses and services. It's free to attend! Location: The Plaxall Gallery, at 5-25 46th Avenue in LIC.
Photo: Gantry Plaza State Park, photo credit Clare Doyle