Film Screening at the Noguchi Museum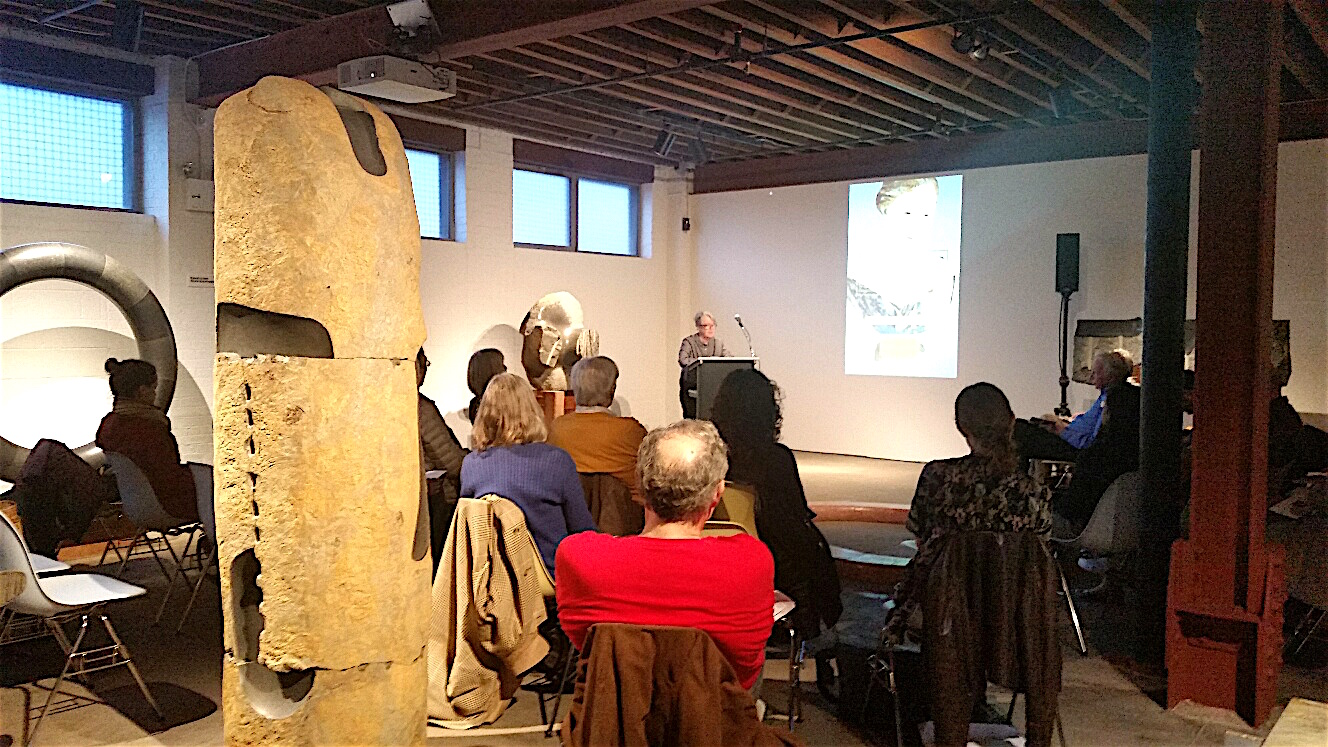 On Wednesday November 15th, there will be a free film screening at the Noguchi Museum. The museum presents Membra Disjecta: Gonzalo Fonseca and the Heart of Stone, a new biographical film by Michael Gregory.
The program begins at 6.30 pm and the film will be followed by a conversation with filmmaker Michael Gregory. Please RSVP to publicprograms@noguchi.org.
The galleries will remain open during the event, so come a little early and you'll have time to take in the Noguchi's newly opened retrospective exhibition about this intriguing Latin American artist. The Sculpture of Gonzalo Fonseca runs until March 11, 2018. Curated by Senior Curator Dakin Hart, this is the first museum exhibition of Fonseca's work in New York since 1971.
After Hours Programming at the Noguchi Museum; photo credit Clare Doyle