Ferry Extension and Astoria Waterfront Arts District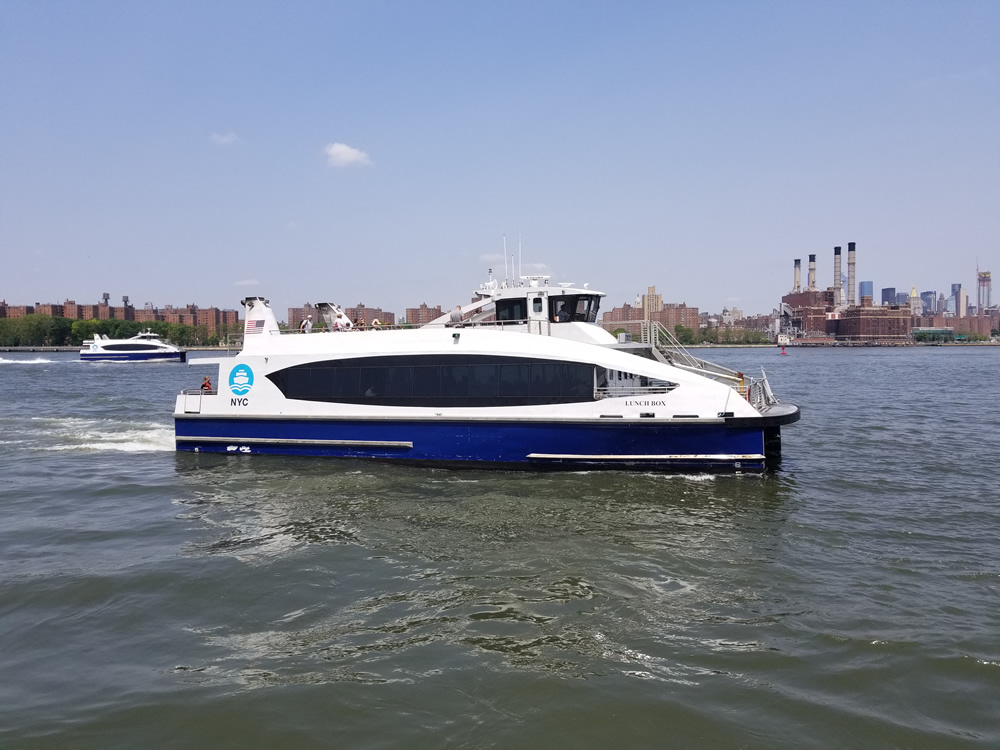 QNS.com has written a great article discussing OANA's position on the extension of the Astoria ferry to the Upper East Side of Manhattan. Also discussed is the proposed Arts District on the Astoria Waterfront!
Please take a moment to SIGN THE FERRY EXTENSION PETITION!
Media coverage is extremely important in bringing issues to the attention of the public, and we greatly appreciate the article.
If you agree that direct ferry service between Astoria and the Upper East Side of Manhattan would enhance the quality of life in our neighborhoods, with great economic and cultural benefits, please sign our petition. Please go to www.oana-ny.org and scroll down to "Support Extension of the NYC Ferry" and the "Sign the Petition" Button.
Also, click here for more information on the proposed Astoria Waterfront Arts District.
Neighborhood input is extremely important to change our city official's priorities. Please make your voice heard by signing the Ferry Petition.
Recommended Posts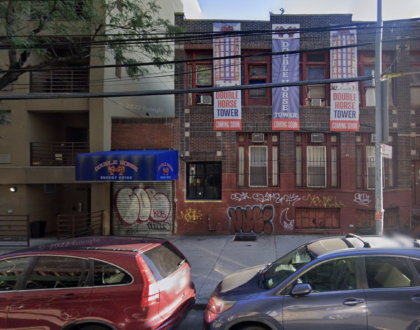 September 23, 2023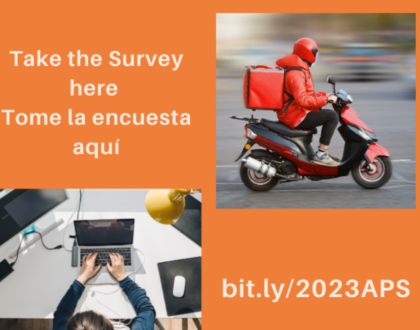 September 21, 2023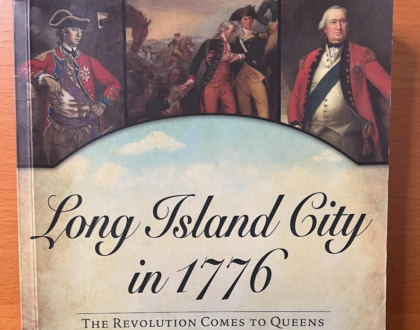 September 19, 2023