Fandango for Butterflies (and Coyotes) Free Tickets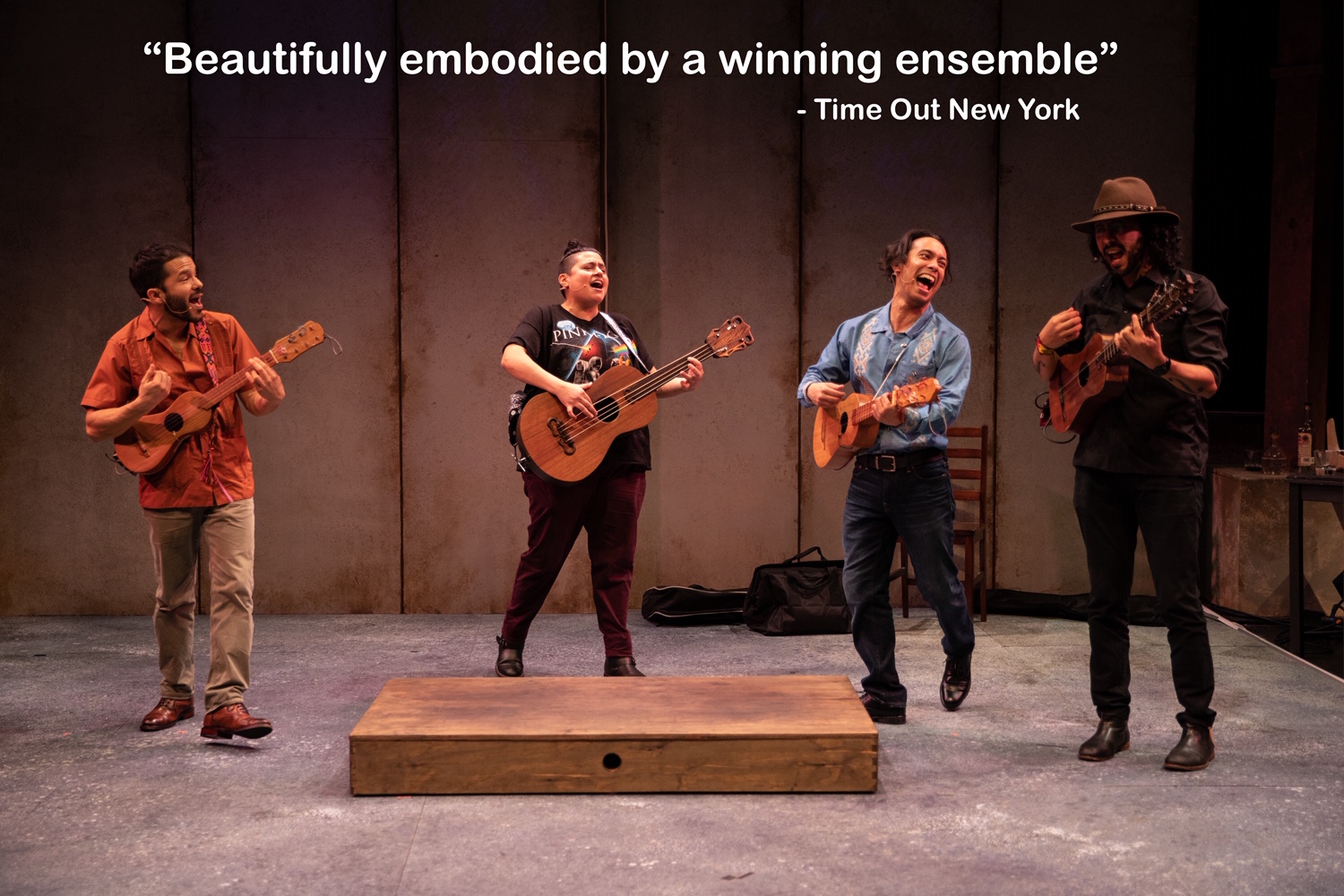 LaGuardia Performing Arts Center (LPAC) is very kindly offering free tickets to the OANA community and Family Church members for their upcoming show Fandango for Butterflies (and Coyotes) for tonight 2/19, or Thursday 2/20. Tickets for either show are available on a first-come, first-served basis. If you are interested, please email tfoy@lagcc.cuny.edu and put Fandango for Butterflies Tickets in the subject line.
Location: 31-10 Thomson Avenue, LIC (close to the 33rd St. stop on the 7 train).
Fandango for Butterflies is a beautifully rendered expression of hope and a celebration of community shared through music, dance, and storytelling. Thanks to LPAC for making this opportunity available, and be sure to check out their other upcoming events!
Photo courtesy of LaGuardia Performing Arts Center