Fall Cleanup at Whitey Ford Field October 14th 10AM -12PM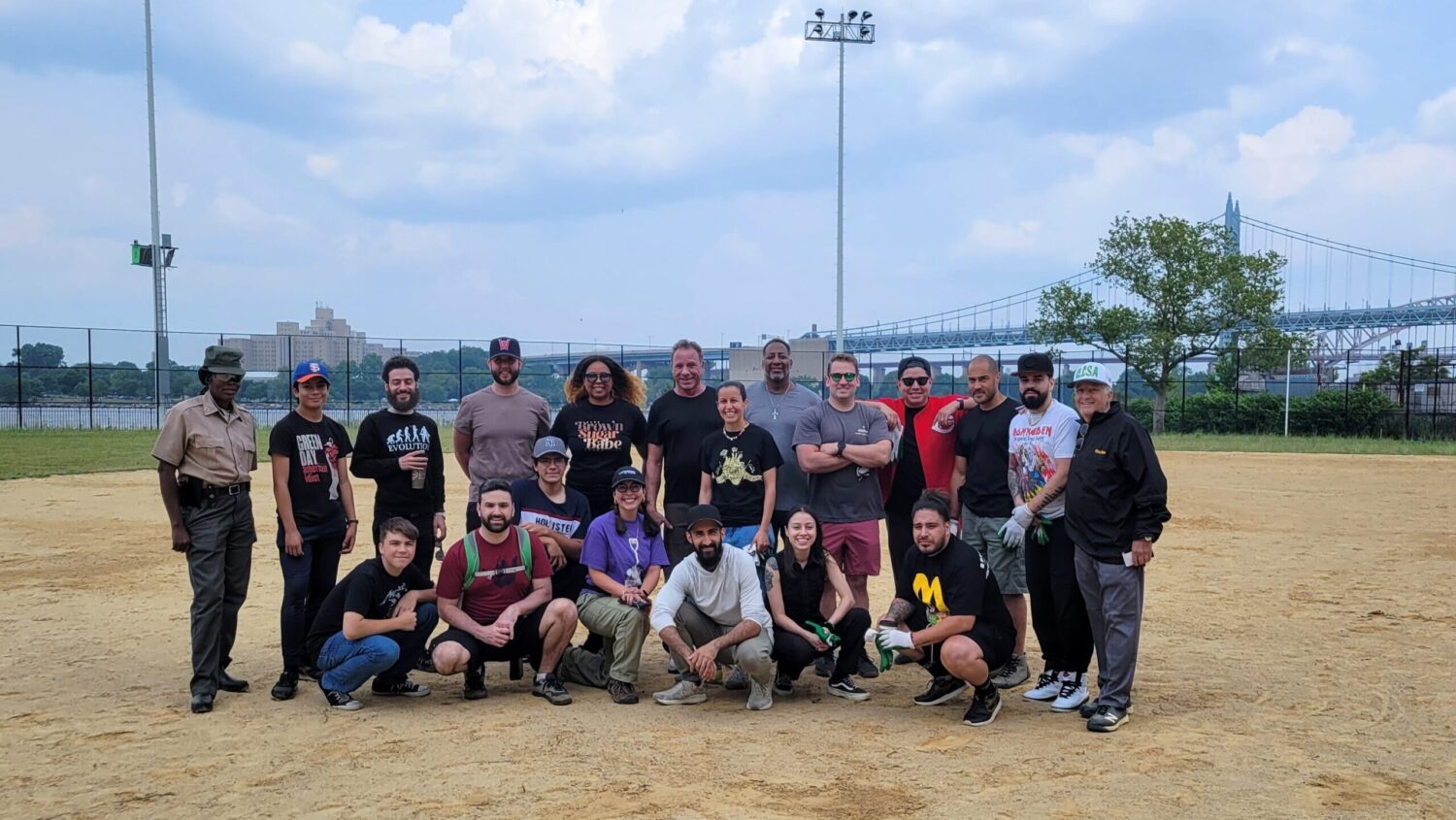 Friends of Whitey Ford Field, including our supporters from the Old Astoria Neighborhood Association, Frank Sinatra School of the Arts, Queens Lighted Softball Association, Astoria Sports, Partnership For Parks, and volunteers from the local community, will be helping the NYC Parks Department remove litter, garbage, weeds and other refuse from the field. The fall cleanup at Whitey Ford Field will take place on October 14 th, 10AM -12PM.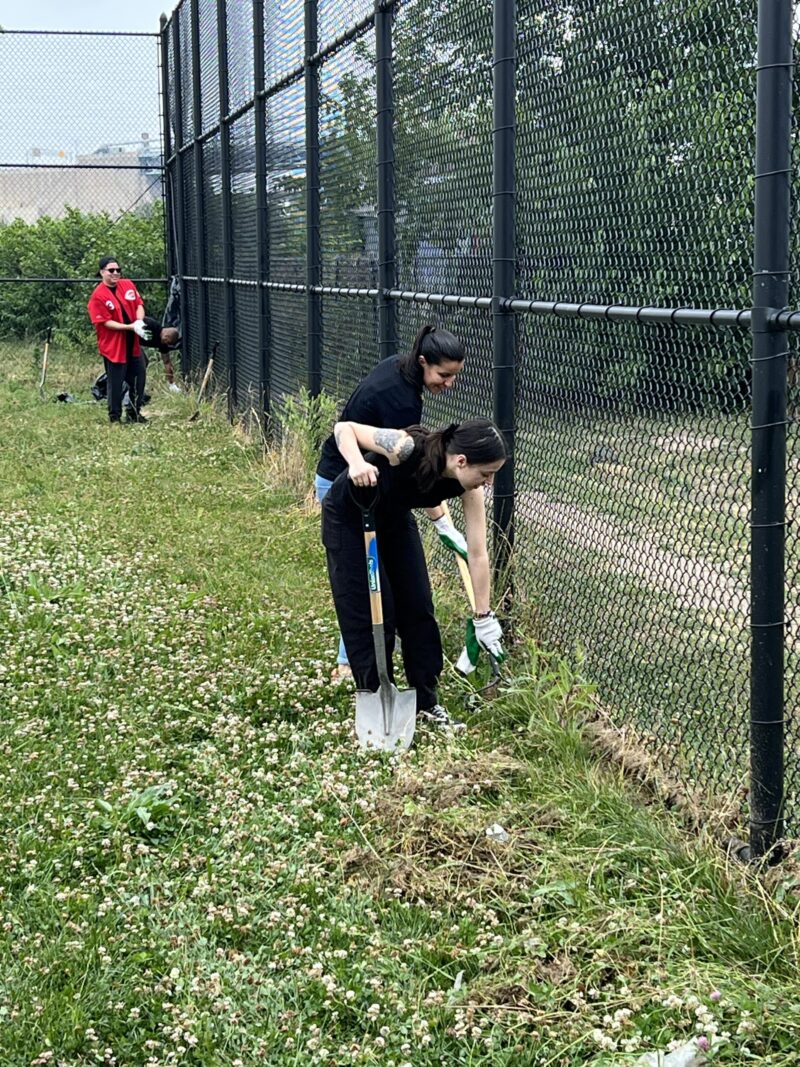 The event is suitable for all ages, so feel free to bring your friends and family down to the ballpark.
Afterward, there will be an opportunity to watch teams from Astoria Sports compete in their softball league, which lasts until 4pm
Supplies and gloves will be provided by Partnership For Parks.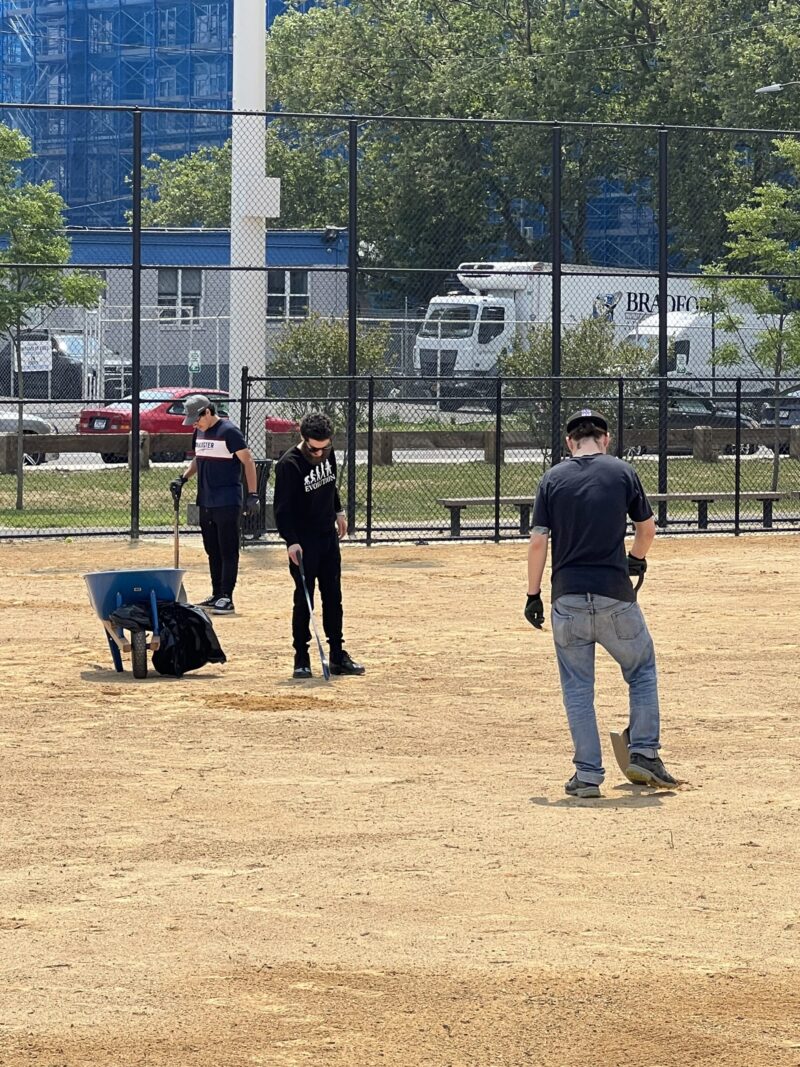 It is recommended that you bring bottled water, bug spray and dress accordingly, as the field may be muddy in places.
Recommended Posts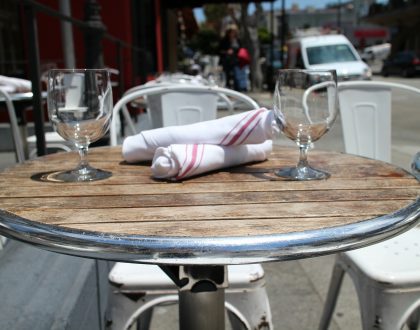 November 17, 2023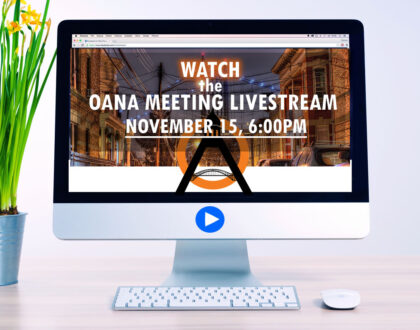 November 12, 2023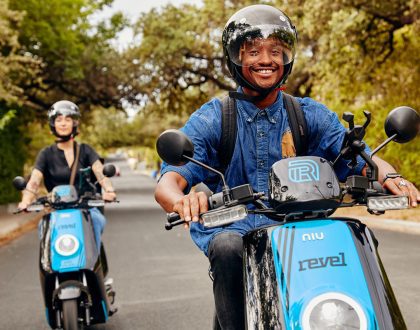 November 9, 2023