Environmentally Friendly Ferry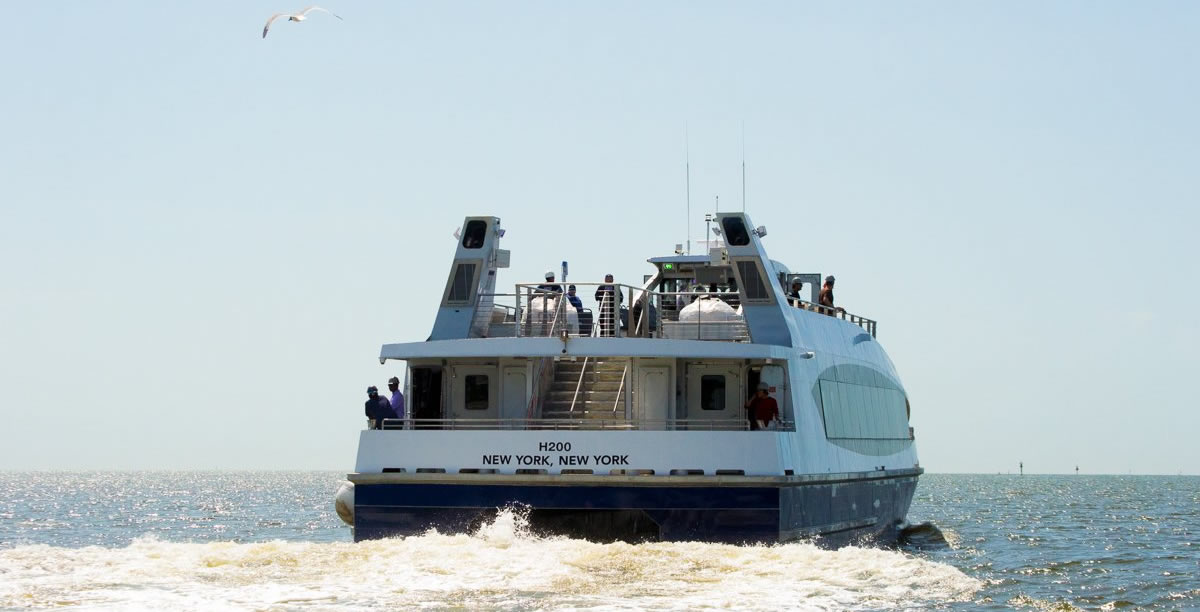 The next step in the growth of our Ferry System: Environmentally Friendly Vessels!!!!
Following is a study to address the pollution issues deriving from our current Ferry System!
Here is the story of European Union-funded E-ferry  offering a clean alternative to polluting diesel powerplants that power our current Ferry system in NYC. The E-ferry is a medium-sized ferry able to transport trucks, cars, passengers and cargo with zero greenhouse gas emissions. The first zero emission ferry with a 22 nautical mile range.
An interesting read: What do you think?
NYC Ferry boat – Photo credit, Dave Pappas Creative Studio, courtesy of NYC Ferry