Elimination of the M 103…A disaster for our waterfront?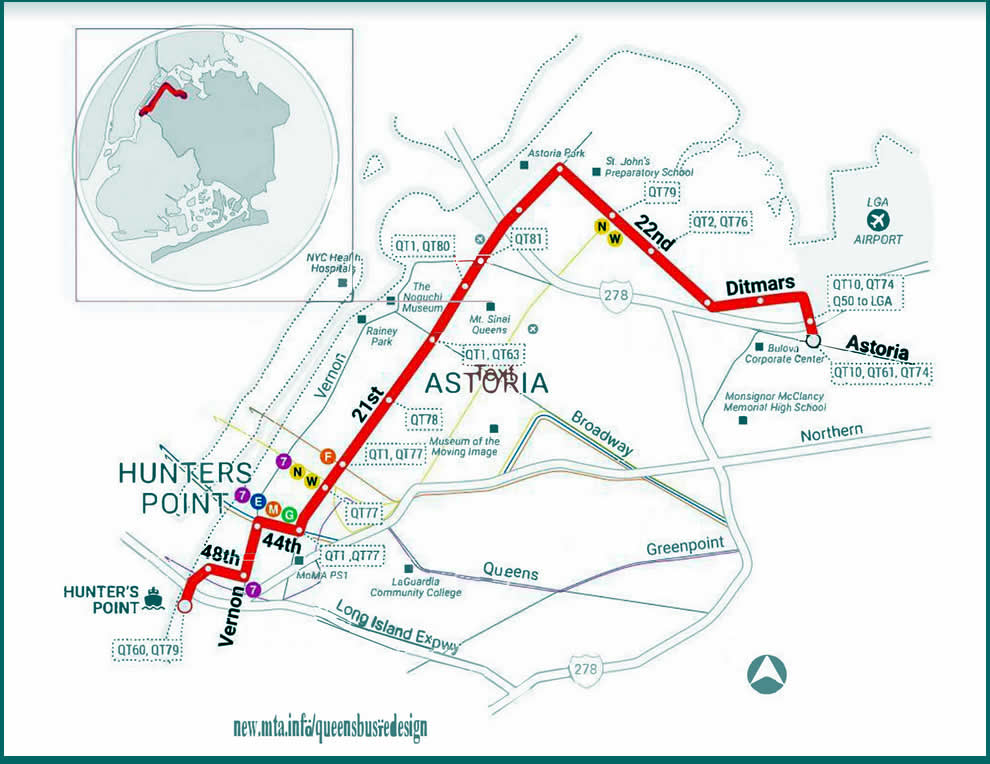 The Queens Gazette published OANA's statement on the elimination of the M 103 bus on Vernon Blvd. We appreciate their commitment to improving our Quality of Life.
We also want to thank Clare Doyle, who is running point on this issue and is responsible for writing the article. She is one of the greatest supporters of our Waterfront and deserves everyone who values access, their gratitude.