Eight Story Building Coming to Broadway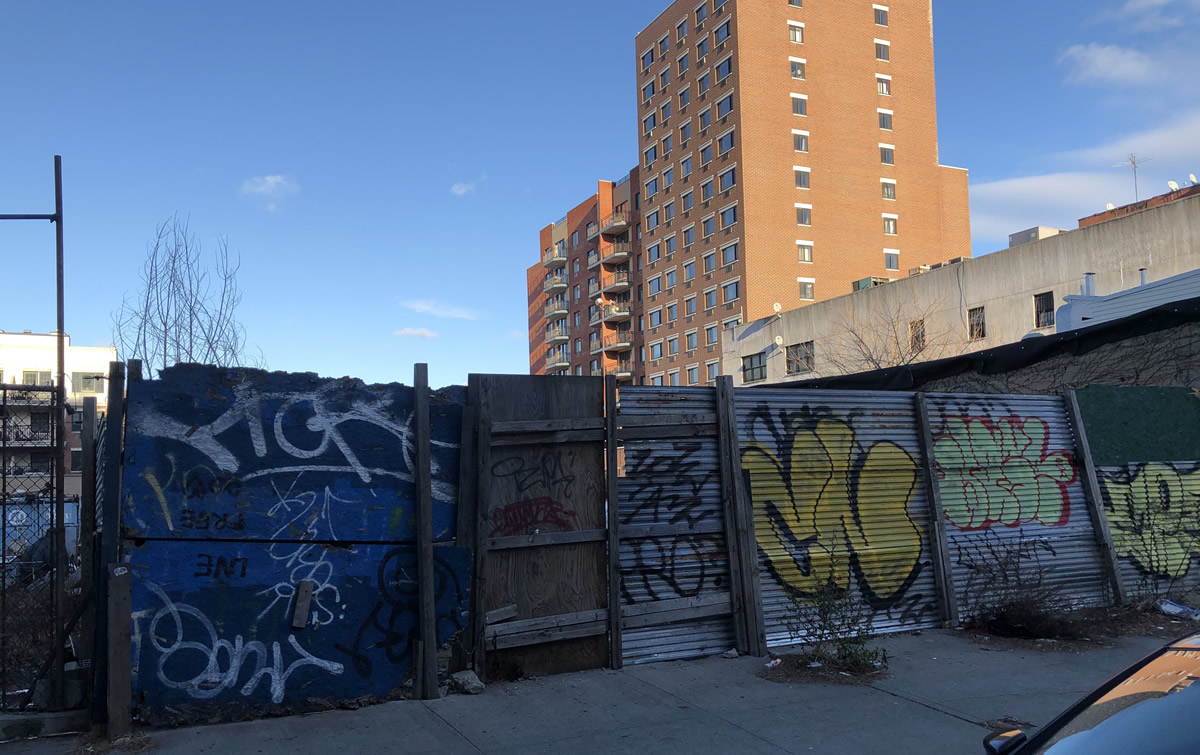 A new residential and Commercial building will soon begin construction in front of LIC High School. Ter lot at 14-41 Broadway is currently vacant, under the ownership of Steven Rogogiannis.
The 79 ft tall project will consist of a new mixed-use (residential and commercial) building.
The building will give 30 new residencies, with an average of 764 square foot space per unit. The building will have 12 confined parking spaces and a 49-foot- long yard. The commercial space is estimated to have 1,283 square feet.
This building is located 8 minutes from the N and W Broadway subway station and is close to the Q105 bus. It is also close to the Astoria Landing of the NY Ferry.
Rainey, Socrates Sculpture, and Astoria Parks are all within walking distance. The shopping Plaza at 21st and Broadway (which includes a bank, 24-hour supermarket, and Post Office), plus Costco, in close proximity.