Ditmars COVID Outreach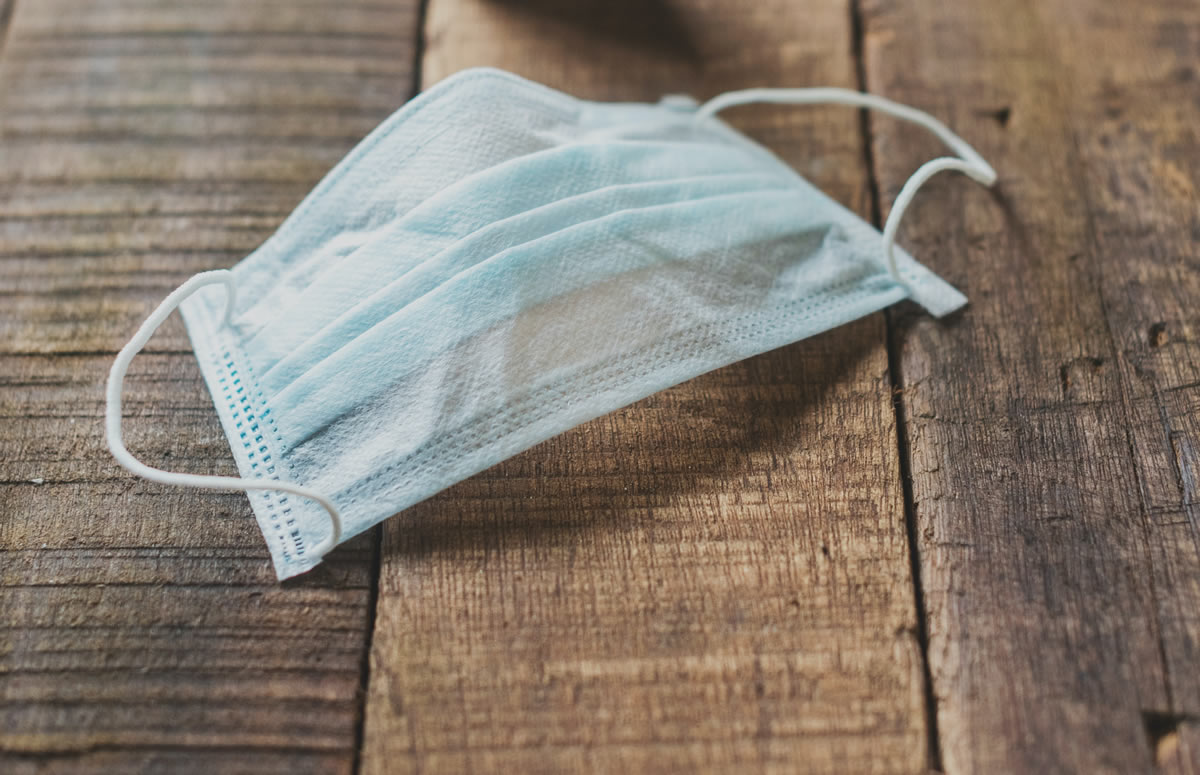 OANA Received the following from the Mayor's office: They will be handing out literature and distributing masks………(They are not giving tests)
"I hope all is well. We will be having a Get Tested Tuesday! outreach effort in Astoria next Tuesday, 11/24. We will be working to engage folks right before the Thanksgiving holiday weekend.
Location: Ditmars Boulevard subway station
Date: Tuesday, 11/24
Time: 10:00 AM – 12:00 PM
Action: Distributing PPE and COVID-19 literature
We welcome all volunteers to please join us!
Please reach out to Julie Kim, Queens Borough Director for the NYC Test and Trace Corps, (cc'd) if you have any questions."
Thank you,
Jessica
Jessica Schabowski
Queens Borough Director
Mayor's Community Affairs Unit
(347) 443-4029