District 22 Participatory Budgeting Call for Proposals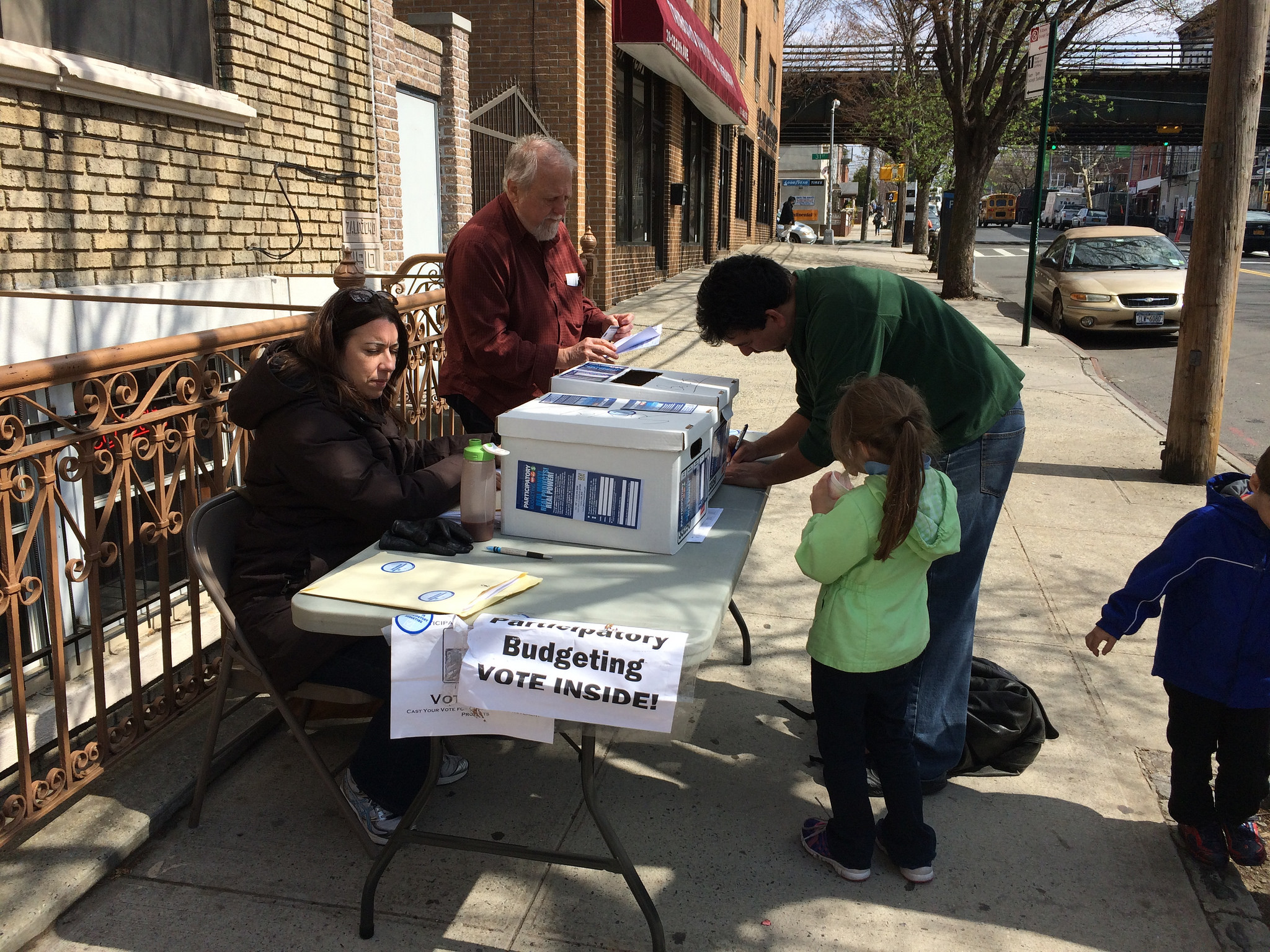 Do you have a vision for a capital improvement project in District 22? Is there a playground, library, school or  street in our neighborhood you know of that needs a little TLC?
Participatory Budgeting could make your great idea happen! In April 2018 District 22 Council Member Costa Constantinides announced the winning proposals from the previous round of participatory budgeting. Funding for these projects was to the tune of $250,000 for road repair and surfacing, $150,000 for lighting at the Astoria Houses Community Center, $300,000 for a STEM lab at IS141, and $300,000 for renovating the children's room at the Astoria branch of the Queens Library.
Participatory budgeting is a wonderful opportunity for residents to get involved in the city budget cycle by creating  project proposals on the ballot, voting for proposals, and even volunteering to run PB polling sessions.
To find out if your idea for a capital improvement is eligible, check on this page where you can also submit a proposal. Get involved and see your vision come to life!
Author: Clare Doyle/Richard Khuzami 
Participatory Budget Voting; photo credit Costa Constantinides via Flickr/Creative Commons