Dirt Bike Pack In Astoria Park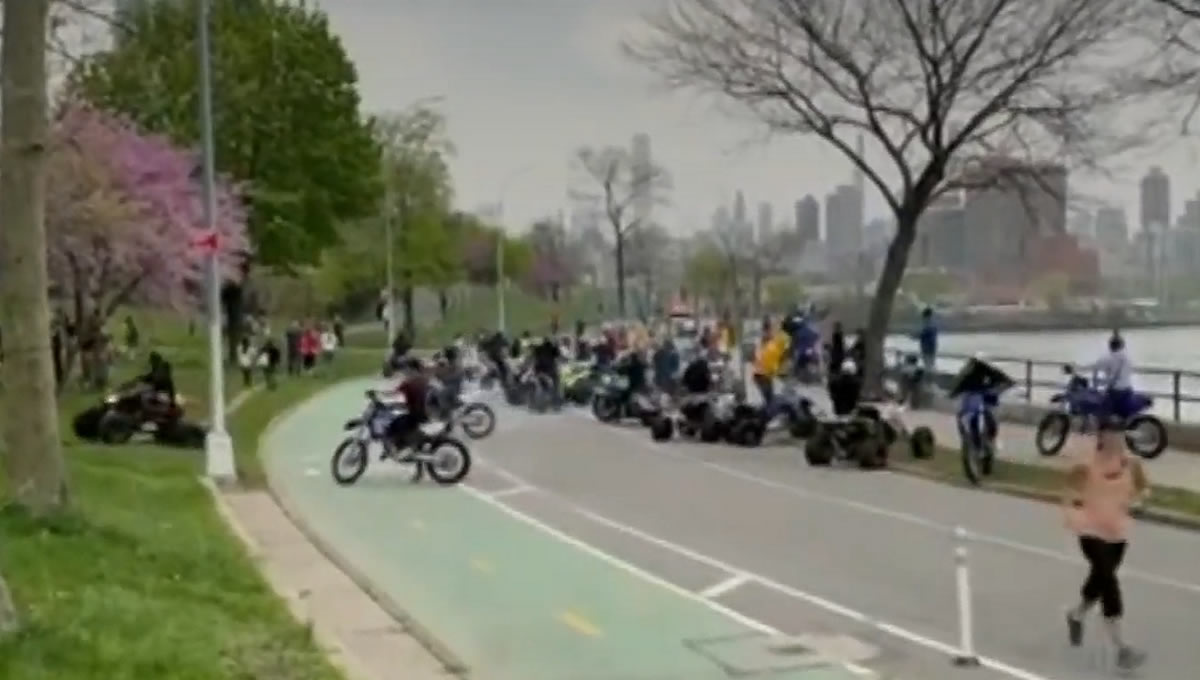 OANA would like to give a great big shout-out to the Astoria Park Alliance for their initiative in dealing with Dirt Bike and Motorcycle issues in the park… Their tweets made the entire city aware of what we are dealing with locally, especially since the Pandemic! They reach out directly to the NYPD, Parks, and the Mayor's office and became viral!!!!
The media has picked it up:
Checkout these broadcasts on NY1. which also includes loud vehicles plaguing Brooklyn neighborhoods.
There are many reasons for this issue, and our Community and City may have to make hard decisions regarding quality of life, especially how it affects different neighborhoods in this Community.
These same problems bedeviled us last spring, when 30th ave and Steinway street both fell victim to the same chaos brought on by those who selfishly impose their personal values and boundaries on others.
And this problem has existed locally for 40 years, though for most of that time it was directed on Shore Blvd at Astoria Park. It has been known as a place where young people for years have gone to party, show off their vehicles, and try vehicular acrobatics.
However, with the Pandemic, Shore Blvd was closed, so like water, they flowed to the next accessible street. First, it was Shore Blvd North, which was then closed, so they moved to the business districts: Ditmars, Steinway, and 30 Ave. We all remember how last spring Astoria became synonymous with how not to act responsibly.
Realizing that this chaos is vehicle driven, OANA and the 30th Avenue Business Association tried to turn 30th ave into an Open Street Open Restaurant site, however the NYPD and DOT did not approve this. We are looking for local support to readdress this this spring. We think that targeted closures to vehicular traffic offers an answer to these issues.
Moving vehicles, especially all-terrain like ATV's and Dirt bikes are indeed difficult to apprehend for enforcement. Any confrontations in these times could be problematic. Therefore solutions based on logistics and creative use of closures would be best.
Part of the issue we are dealing with is the lack of any real enforcement by either Parks or the NYPD for the last 40 years. And we don't blame them. In the end, it was about City Hall Priorities, and we were never one. And it is now out of control.
Long Island City has experienced the same issue, and have actually hired private security for Center Blvd. Is this a solution? How would we fund it: Where would it patrol?
We look forward to everyone's comments, and we are also considering asking all local Civic and Community Organizations to get together and let our dissatisfaction with things, as usual, be known.
PLEASE NOTE
The city decides whether an issue is important and needs immediate attention by the number of 311 calls they get. They have advised they have not received many on this issue. We urge everyone who experiences this PLEASE CALL 311!!!!! And if you can get the incident number they generate and email us at feedback@oana-ny.org so we can keep track.
We need to take back our Parks and Streets!!!!!
Recommended Posts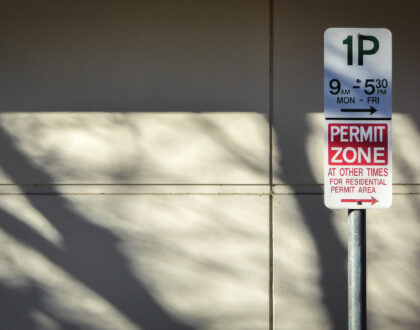 March 22, 2023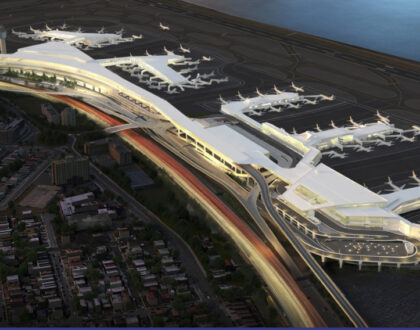 March 15, 2023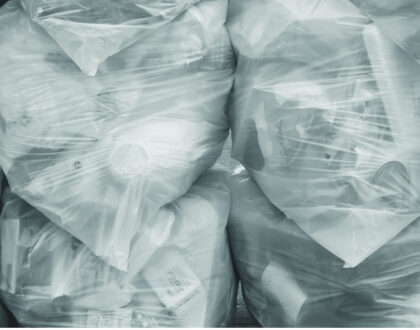 March 7, 2023