New Rules For New York City's permanent outdoor dining program is coming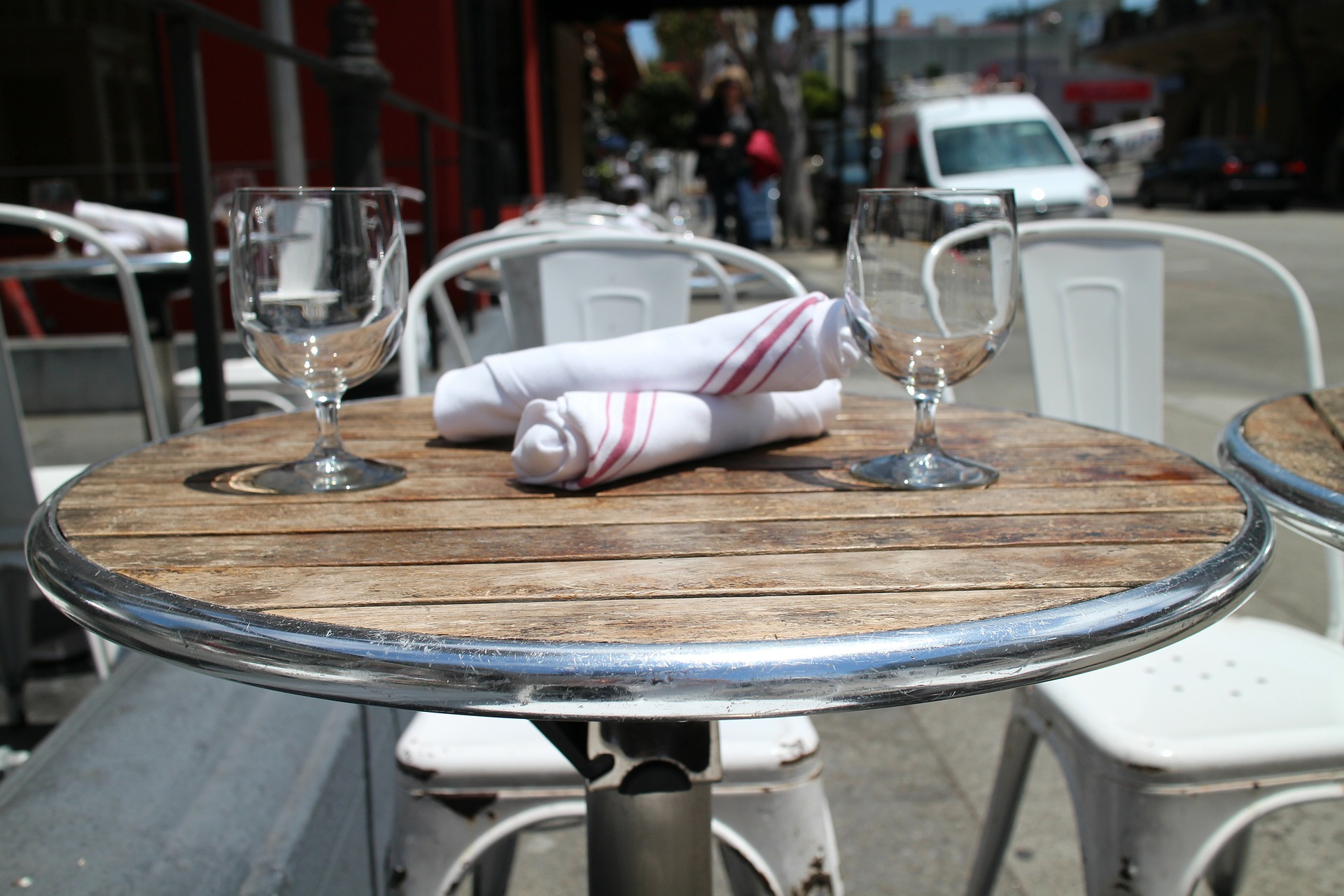 OANA has received this notice from the NYC Dept of Transportation on the upcoming new rules for the NYC Outdoor Dining Program. We urge everyone, especially small businesses, to familiarize themselves with the rules, and join the public hearing on November 20th. You can either join the conversation and make public comments, or just view the livestream. Both options are provided in the following from the DOT.


"NYC DOT has published proposed rules for Dining Out NYC , New York City's permanent outdoor dining program. The proposed rules are available at rules.cityofnewyork.us and NYC DOT will hold a public hearing on November 20, 2023.
If you want to provide verbal comments during the public hearing on the Dining Out NYC proposed rules, please log into Zoom or dial 1+ 646-518-9805 (Meeting ID: 941 1706 5380; Password: 384818). If you would like to provide comments at the hearing, please email your name and affiliation to rules@dot.nyc.gov prior to November 20th.
However, if you only want to watch the public hearing and do not want to make any verbal comments, the livestream can be viewed on NYC DOT's YouTube .
For questions and to learn more about the New Outdoor Dining Program, visit Home | Dining Out NYC.
Recommended Posts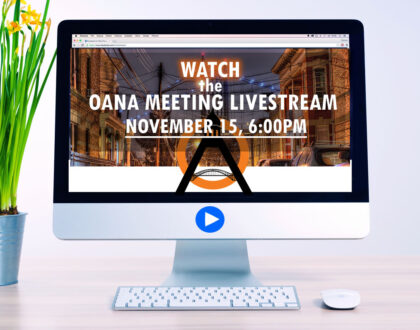 November 12, 2023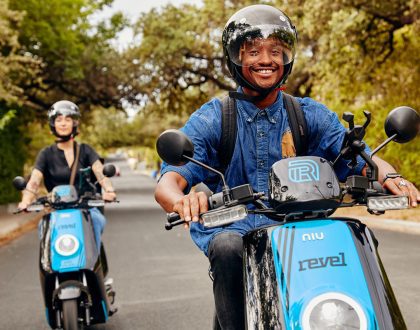 November 9, 2023
November 6, 2023