Deadline for 2018 ArtHotel Residency is January 8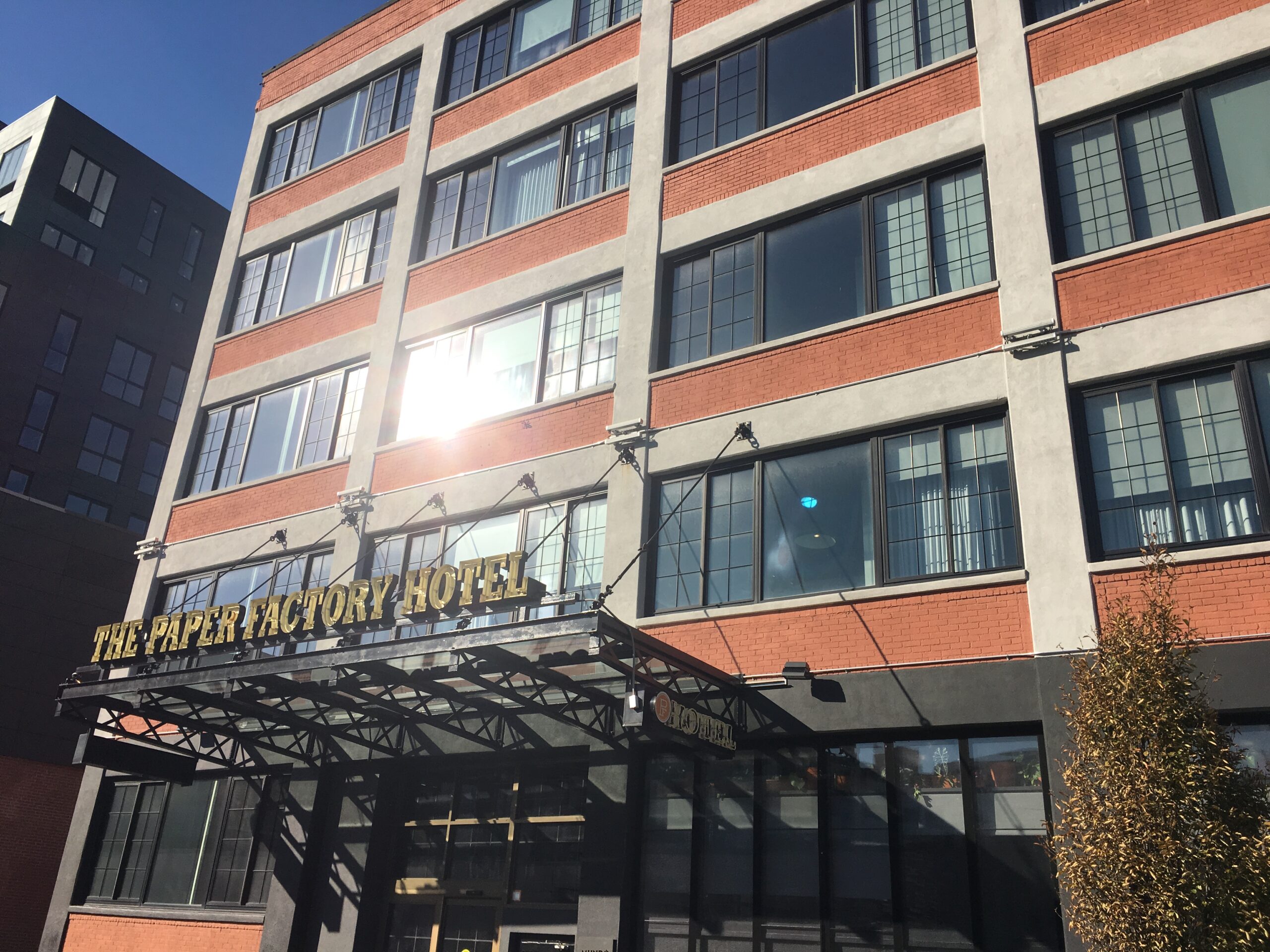 Attention artists! The deadline to apply for the Queens Council on the Arts (QCA) ArtHotel Residency program  is Monday January 8th at 5 pm. Emerging artists from all disciplines may apply; you must be 18 or over and must be a Queens resident.
The QCA ArtHotel Residency program offers two artists a $3,000 stipend and a residency that is based in a designated space within a hotel that will be publically viewed. Artists must be comfortable with an open and collaborative working environment.
The program requires that artists must be present for a minimum of 20 hours of open studio time per 3-month residency to engage with interested members of the public and to share their vision and creativity.
The hotels that will be hosts for the 2018 QCA ArtHotel Residency are The Paper Factory Hotel in Long Island City and SpringHill Suites NY LaGuardia in Corona. We look forward to meeting the artists chosen for the program!
Paper Factory Hotel, photo credit Richard Khuzami